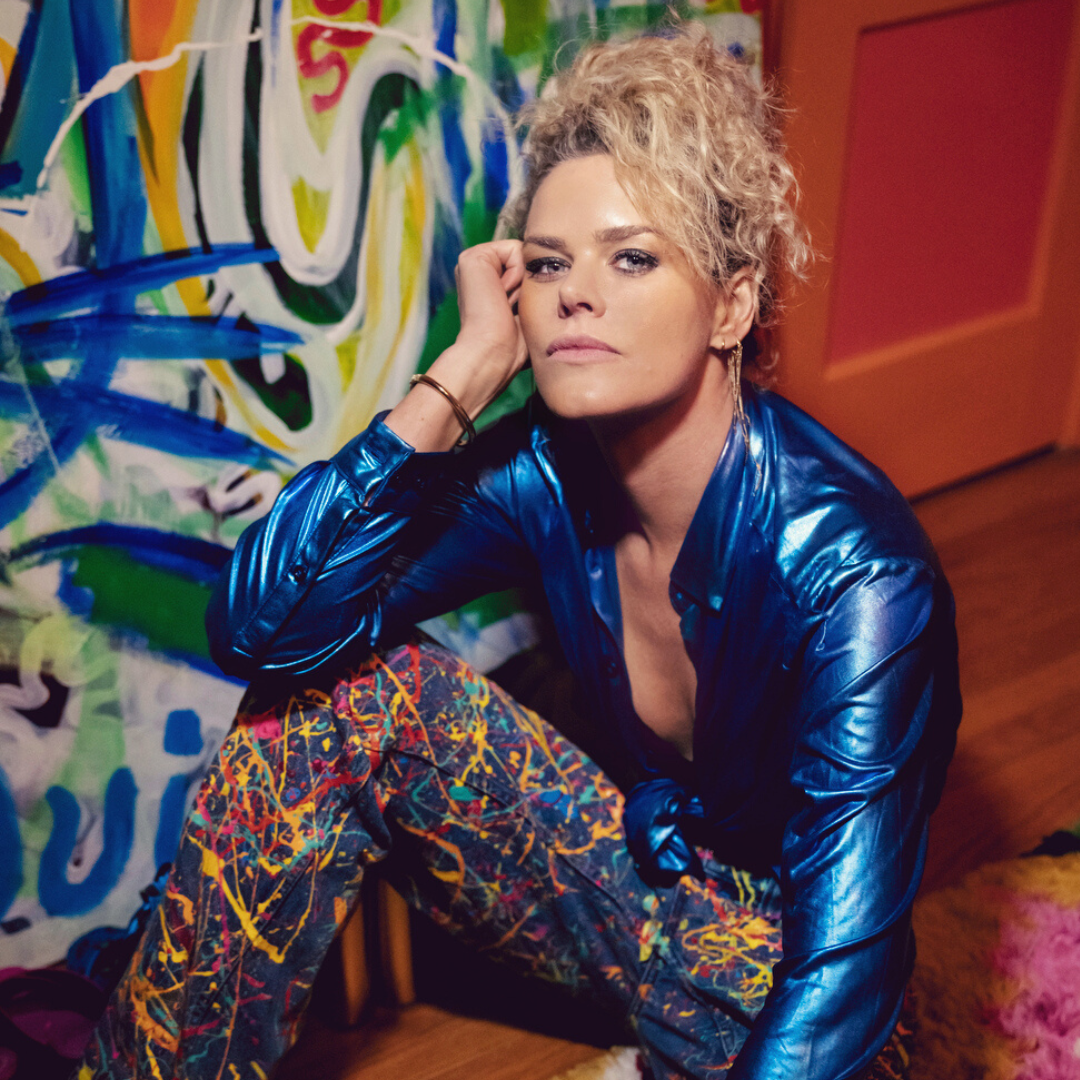 KELLY MONROW EMBRACES HER SCARS & SHARES NEW THOUGHTS ON "WOUNDS"
Texas-native musician and actress Kelly Monrow is an amazing performer, actress, and lyricist. The Scars of Venus singer-songwriter, who had last released a music video for "Wounds," reminds her followers that they need to own their pain and face it head-on. Instead of reveling in their own misery, the rising star urges them to grow stronger, wiser, and better.
"We meet people for a reason, season, or a lifetime and I know some people have come into my life to help me birth certain ideas or birth the initial spark of creativity….Not all people stay but I am certain now why they come in," said Monrow in a recent interview, who wrote in her latest post, "Our scars and wounds tell a story of resilience and strength."
"Wounds" gives people the strength they need to heal themselves from harm inflicted on them by others as well as themselves. Monrow sings: "How these wounds keep on showin'/ Cuts me deep but I do it again/ Oh ohhhh/ And I take your word for it/ And then you take back all that you said/ I compromise the terms of my own love/ You still walk out/ Leave me feeling I'm not enough."
The visuals for the Southern Rock and Alternative track follow "Wake Up," "Ain't Mine," "Jagged Heart" and "The Woman." The video unveils a softer and more vulnerable Kelly Monrow, but at the same time shows the process of her rebirth as a woman who is willing to battle the demons inside her and fight harder for her mental and emotional well-being.
Watch the official music video for "Wounds" on YouTube:
Listen to"Wounds" on Spotify: