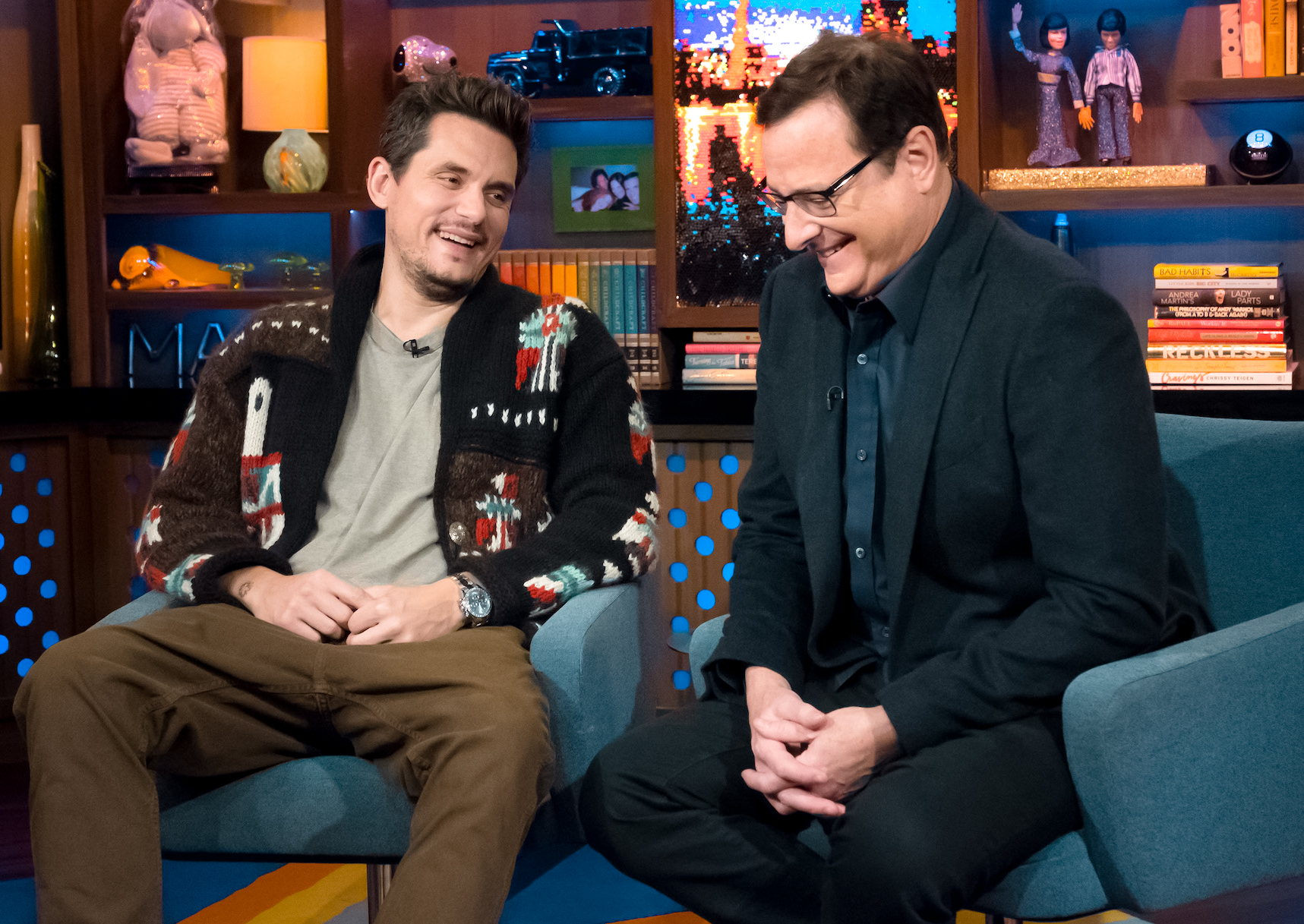 John Mayer Remembers Friend Bob Saget One Year After His Passing
Notorious singer-songwriter John Mayer pays tribute to his friend Bob Saget, who sadly passed away last year. With a heartfelt message, the musician remembers the late actor and admits to missing him.
"One year ago today, we lost Bob Saget. I loved that guy. I love saying 'I loved that guy.' Soon after he left us, I couldn't finish those three words without falling apart, but now I say it with all the simplicity and complexity that love itself entails," writes the 45-year-old via his Instagram account.
"I knew he was otherworldly while he was here. Every moment we spent together was the stuff of Old Hollywood Magic, of dinners and drinks and stories and laughs and memories you knew were cutting deep grooves into your soul as the lathe was turning," continues Mayer, pouring out his inner thoughts and feelings.
"Grief is a journey, and it's a profound trip that someone you lose takes as well; they leave the space around you and slowly climb a staircase to find a space within you. I miss him all the time, but those memories? They're solid objects. And today we'll take them out and hold them and trade them and remember how much Bob Saget meant to us. I loved that guy, and I always will," concludes Mayer.