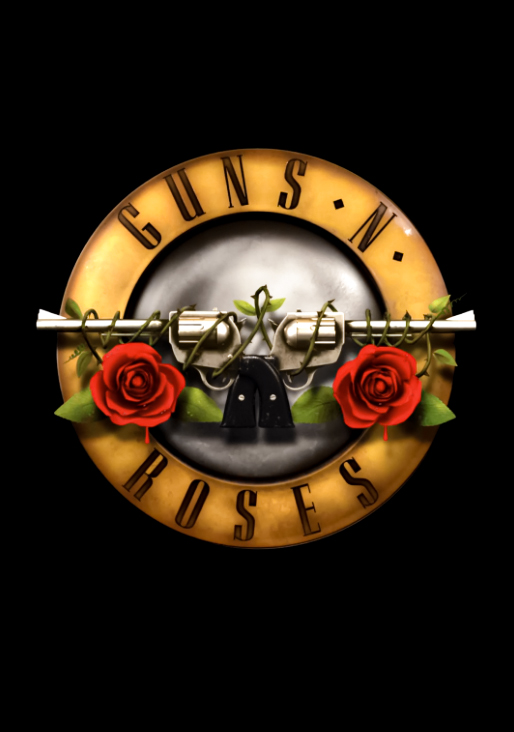 Guns N Roses Guitarist Is Divorcing His Wife
Guitarist Daren Jay "DJ" Ashba is divorcing his wife, influencer Nathalla "Natyash" Henao, with whom he played with Guns N' Roses and Nikki Sixx's Sixx: A.M. On February 12, Ashba, 50, posted the depressing news to Instagram. They had been wed for nine years.
"After 9 beautiful years of marriage, Naty and I have decided to go our separate ways," Ashba wrote on Instagram, alongside a photo of the former couple. "I will forever be grateful for the love and support that you all have shown us. Although divorce is never easy, we have nothing but love and respect for each other." Henau, an influencer with over 1.1 million followers, simply wrote "Dear Valentine, f you" on Tuesday.
Henao and Ashba first met in 2010, according to Blabbermouth, in Rome. In August 2013, they were proposed during a contentious proposal that included a flight in a Las Vegas police helicopter. Ashba made a proposal after they had landed in a field at the police department.
Later, the Las Vegas Police Department demanded that the event be the subject of an internal affairs inquiry. At the Little Church of the West in Las Vegas, the former couple exchanged vows in September 2012 in front of just a dozen friends. Recently, the duo recorded a brand-new version of Henao's 2022 hit "Malosa."
In the early 1990s, Ashba, who was raised in Monticello, Indiana, started his career. He started working with Sixx in 2003 and eventually became a member of Sixx: A.M., the bassist for Motley Crue. The single "Life is Beautiful" from their debut album, The Heroin Diaries Soundtrack, was a tremendous hit. The band continued to produce albums until 2016 when Prayers for the Blessed, Vol. 2 was published. For their 2021 Greatest Hits CD, they got back together to record three new songs.
Ashba replaced Nine Inch Nails guitarist Robin Fink as the new lead guitarist for Guns N' Roses in 2009. He participated in the 2009 Chinese Democracy Tour with the group. He resumed his five-year tour with Guns N' Roses. For the Not in This Lifetime… Tour (2016–2019), Slash made a comeback to GNR. He also took part in the We're F'N' Back! Tour (2020-2023).
Singer-songwriter Sarah de Warren is a featured artist on Ashba's most recent track, "Cryptonite," which was released in December. In a statement announcing the new song, Ashba stated, "Working with Sarah on our new single, "Cryptonite," was a delight.
"We had a crazy idea to write a song around falling in love in the metaverse and losing all concept of reality. More now than ever, people are creating their perfect digital life online while neglecting their real lives. So we thought it would be interesting to put that into a song."