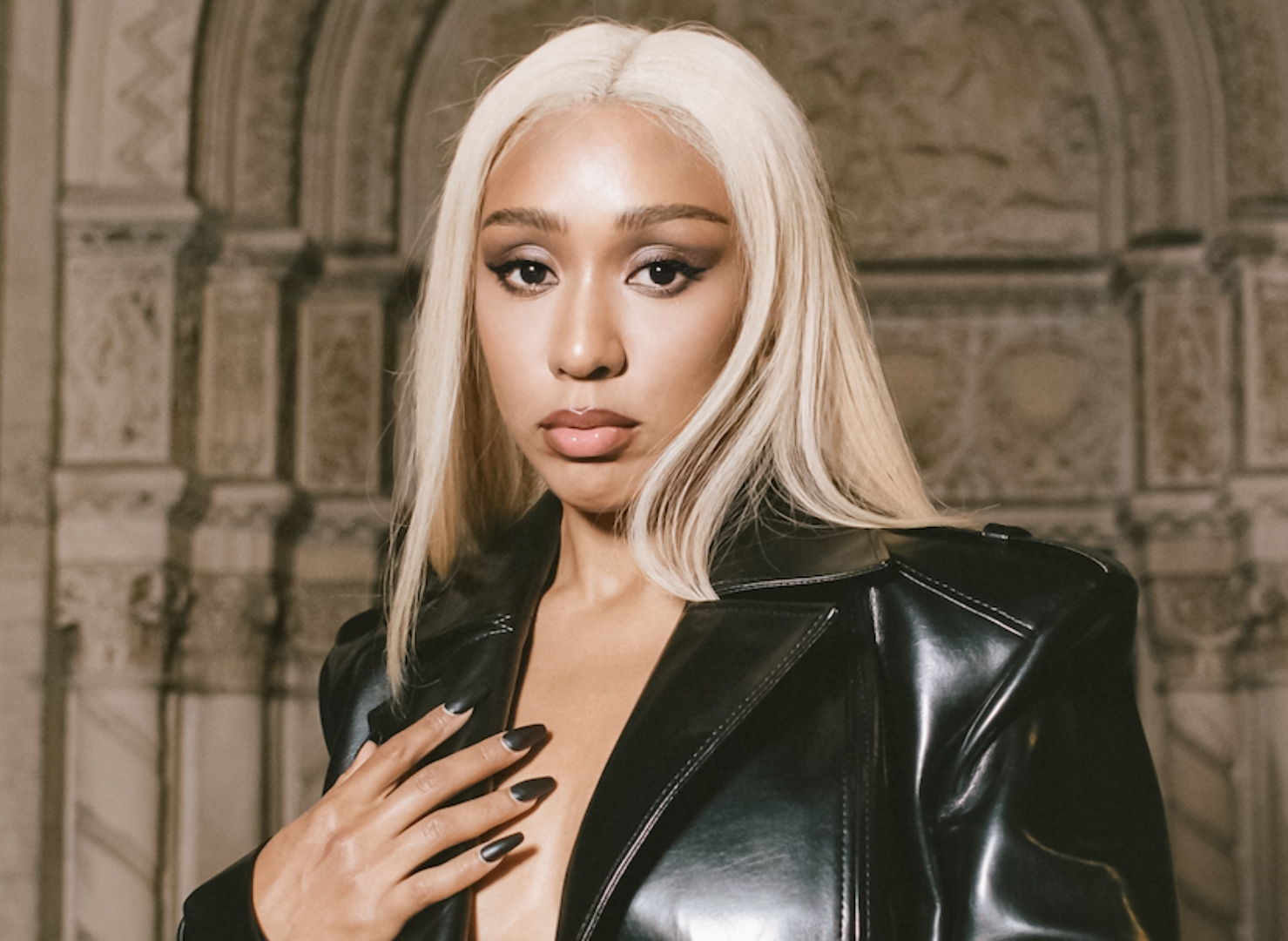 Grammy Nominee Fousheé Is Ready For Superstardom
​​The limitless it-girl we've been waiting for is Fousheé. Her most recent album, softCORE, has a strong punk rock influence while also featuring folk and R&B songs that draw inspiration from artists like Kelis, The Runaways, and Gwen Stefani. Regarding the 12-track album, Fousheé says,
"I wanted to push the boundaries of what was expected of me as a girl and question gender roles."
The musician first gained recognition after participating in The Voice in 2018. After creating 250 song samples for the production website Splice, she had her big break. Listeners were perplexed by the uncredited voice on Sleepy Hallow's popular TikTok single "Deep End Freestyle," which featured one of Fousheé's samples.
After coming out as Fousheé and releasing a full-length version of "deep end," the singer gained popularity in the hip-hop scene and worked with artists including Lil Wayne, Vince Staples, Saba, Pink Siifu, and Fly Anakin.
"Deep End" became the first song by a Black woman to achieve this accomplishment since Tracy Chapman's 1989 song "Crossroads" as she made her rounds in guest roles. It reached the top 10 on Billboard's Alternative Airplay list. Fousheé's first taste of success in alternative music came with "Deep End," a goal she is reclaiming for Black women on softCORE.
"There are moments when I'm screaming, but I've had to find balance between both voices, that's why [the album is] called softCORE. I just wanted to create a new world of sound that I felt described me at that moment," she says. "I wanted to not only scream on a track but have fun and be able to mosh. I've been seeing the faces of like Black women in the audience on tour being shocked like 'What is going on?' I feel like they're looking at me like, 'Wow, this is pretty cool. I wish I could express this side of me, too.'"
Fousheé's love for "Black male rock stars of our current generation," like Playboi Carti and Lil Uzi Vert (who features on softCORE track "spend the money") is also celebrated on her project. She shows love to her collaborator, saying, "He has an unapologetic attitude but a big heart and makes everything fun."