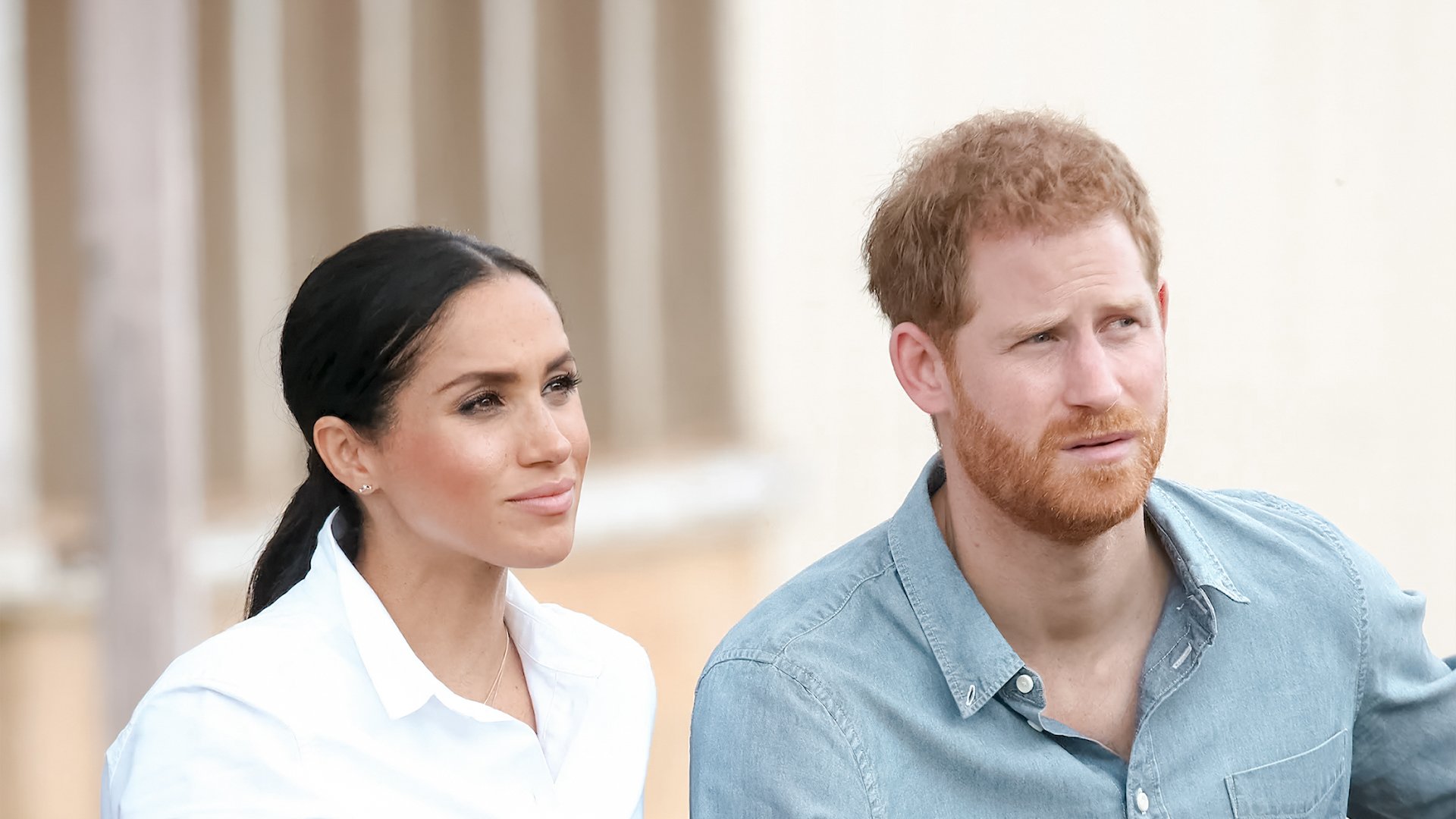 Following Jeremy Clarkson's Apology Prince Harry And Meghan Markle Criticize The Broadcaster
Meghan Markle and Prince Harry are protesting a British broadcaster. In a contentious essay he published for The Sun in December that described his hatred for the Duchess of Sussex "on a cellular level," Jeremy Clarkson expressed regret on January 16 for the article.
He said in a recent Instagram post that he "e-mailed Harry and Meghan in California to apologize to them" for the item, which was purportedly removed from the website, on Christmas Day.
According to Jeremy,
"I said I was baffled by what they had been saying on TV but that the language I'd used in my column was disgraceful and that I was profoundly sorry."
His Christmas letter was exclusively written to Harry, according to a spokesman for Harry and Meghan, who is disputing that assertion.
The spokesman continued to criticize the author and piece while claiming that "the contents of his correspondence were designated Private and Confidential."
The Duke and Duchess' spokesperson said:
"While a new public apology has been issued today by Mr. Clarkson, what remains to be addressed is his long-standing pattern of writing articles that spread hate rhetoric, dangerous conspiracy theories, and misogyny. Unless each of his other pieces were also written 'in a hurry,' as he states, it is clear that this is not an isolated incident shared in haste, but rather a series of articles shared in hate."
Jeremy's apology letter began,
"One of the strange things I've noticed in recent times is that whenever an MP or a well-known person is asked to apologize for something, no matter how heartfelt or profound that apology may be, it's never enough for the people who called for it in the first place."
He then went on,
"So I'm going to try and buck the trend this morning with an apology for the things I said in a Sun column recently about Meghan Markle. I really am sorry. All the way from the balls of my feet to the follicles on my head. This is me putting my hands up. It's a mea culpa with bells on."