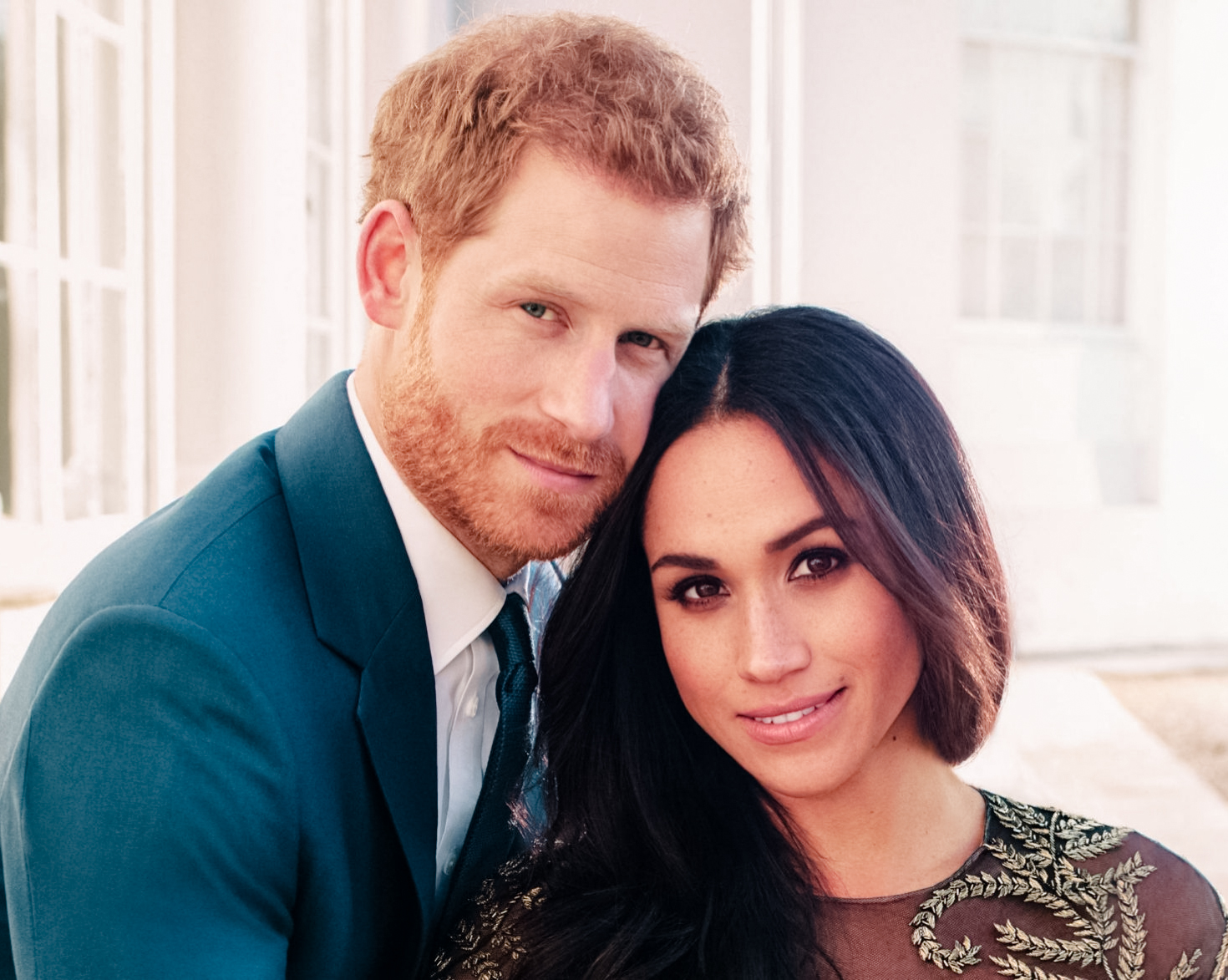 Director Of "Harry & Meghan" Blasts Buckingham Palace For Attempting To "Discredit" Netflix Documentaries
Liz Garbus, the director of Harry & Meghan, is challenging the monarchy. The Netflix documentary series that chronicled Prince Harry and Meghan Markle's conflicts with monarchy, as related by the pair, drew criticism from the documentary producer lately for what she claimed was improper behavior on the part of Buckingham Palace.
"Buckingham Palace said that we didn't reach out for comment [on the docuseries] when we did," Garbus told Vanity Fair. "They did that to discredit us…and by discrediting us, they can discredit the content of the show.… We lived through some of those moments that were a little bit like Alice Through the Looking Glass." Buckingham Palace declined to comment on Garbus' remarks.
A Netflix insider told E! News in December that King Charles III and Prince William's teams' press offices had been asked for comments ahead of the show's debut. NBC News was informed by a top royal source that the palace was not contacted for comment. Additionally, Garbus defended the program by highlighting what she called unfair criteria.
"People are very happy to read everything about Harry and Meghan when it's somebody else writing about them," she said. "But when Harry and Meghan want to tell their story in their own words, it suddenly becomes an issue."
No one is being "forced to watch a documentary," according to Garbus, who also noted that the Duke and Duchess are free to provide their own account of events. (Harry's shocking memoir, Spare, was published a month after the start of the program.)
"There have been more documentaries and books written about Harry and Meghan than Harry and Meghan have produced themselves," she continued. "So I think it's an interesting kind of pearl-clutching that doesn't quite add up with the public's appetite for reading stuff about them from other people."
Harry & Meghan detailed the couple's relationship from their first encounter in 2016 as well as the conflicts that eventually led to their resignation as senior members of the royal family in 2020. It was scary to have my brother yell and shout at me as a result of the choice, Harry claimed in the series, adding that giving up their titles caused a "wedge" between him and William.
The Duchess spoke openly in the documentary about her miscarriage in July 2020 and her difficulties with mental health on Meghan's behalf. The Suits star explained her decision to share her experience in public by saying she wanted others to know "it's alright to talk about" these vulnerable times.
"I could make the choice to never talk about those things," she shared in the series, "or I could make the choice to say, 'With all the bad that comes with this, the good is being ale to help other people.' That is the point of life: Connection and community like that."