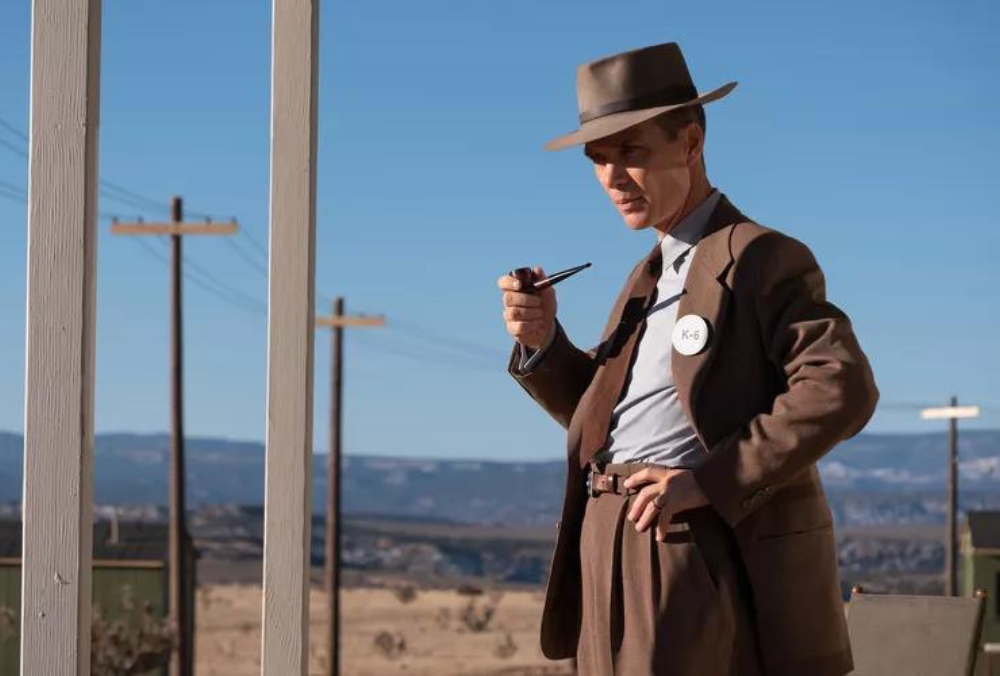 When Will "Oppenheimer" Be Available to Stream? How to Watch the Film at Home
Christopher Nolan's latest film Oppenheimer has taken the cinema world by storm since its release. Released in tandem with Greta Gerwig's Barbie, the event playfully named "Barbenheimer" attracted enthusiastic movie-goers who flocked to theaters to witness both movies. "Oppenheimer" swiftly became a box office sensation, amassing an impressive $80.5 million in its first three days of screening.
Starring Cillian Murphy of Peaky Blinders fame as J. Robert Oppenheimer, the film delves into the historical creation of the atomic bomb during World War II, focusing particularly on Oppenheimer's pivotal role in the success of the Manhattan Project.
With fans already captivated by the movie, many are eager to know when they can stream Oppenheimer from the comfort of their own homes. While Barbie is set to arrive on digital platforms soon, the wait for Oppenheimer might be a bit longer.
Here's what you need to know about its streaming availability:
Theatrical Release and Premiere: Prior to the SAG-AFTRA strike, Oppenheimer premiered in the U.K. on July 13, with the cast gracing the red carpet before joining the strike. The film officially hit theaters on July 21, coinciding with the release of Barbie.
Duration of Theatrical Release Window: In 2021, reports indicated that Christopher Nolan requested an exclusive theatrical window of 90 to 120 days from Universal for Oppenheimer. However, it's uncertain whether this request was granted.
Expected Streaming Release Date: Considering Nolan's preference for a longer theatrical window, the earliest anticipated streaming release for Oppenheimer would be around October 19. However, a more realistic estimate suggests that the film might not be available on streaming services until November.
Streaming Platforms: As Oppenheimer is a Universal Pictures production, it's likely to be offered on platforms like Peacock and Prime Video. Reports from 2021 suggested that Universal films would first appear on Peacock after their theatrical run, before eventually making their way to Prime Video.
Movie enthusiasts can anticipate the arrival of Oppenheimer on their preferred streaming platforms, though they may need to exercise a bit of patience due to Nolan's commitment to a substantial theatrical release window.