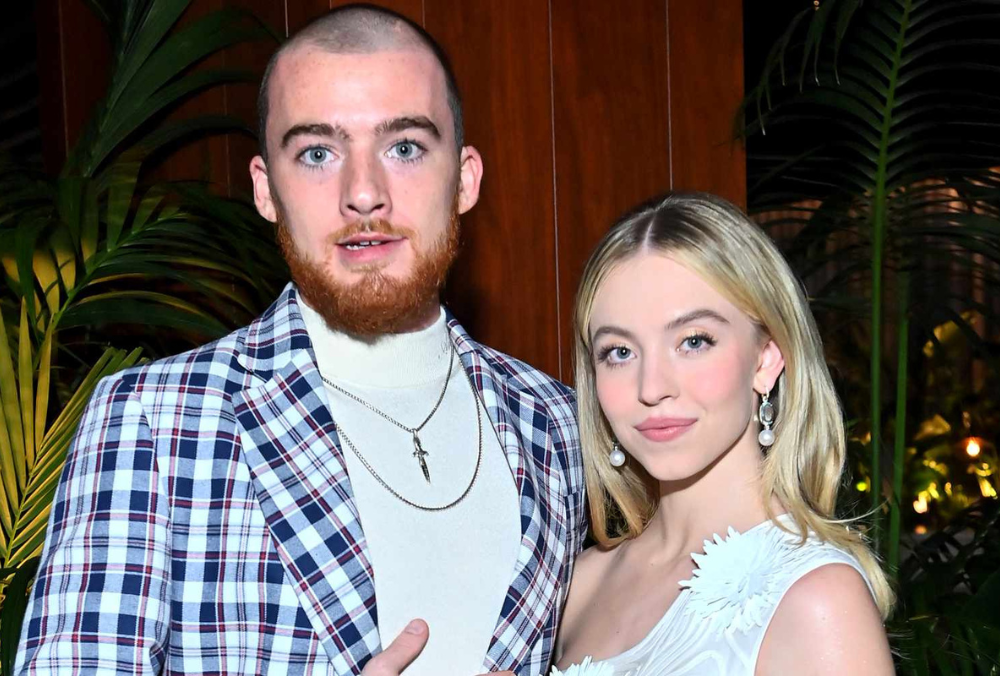 Sydney Sweeney's Heartfelt Tribute to Her "Euphoria" Costar ANGUS CLOUD
Sydney Sweeney, known for her role in "Euphoria," pays tribute to her late costar and friend, Angus Cloud, who passed away unexpectedly at the age of 25. In a heartfelt Instagram post, Sweeney describes Cloud as an "open soul, with the kindest heart" and reminisces about how he filled every room with laughter.
The actress expresses the difficulty she faces in finding the right words to convey her feelings about his passing. She acknowledges the immense impact Cloud had on everyone who knew him and shares her longing for one more hug and a 711 run with him.
Accompanying the touching caption, Sweeney shares a carousel of pictures, including candid shots of Cloud smiling, a video of him waving a candle and singing along to Jay-Z's "Empire State of Mind," and a sweet photo of Sweeney, Cloud, and their costar Maude Apatow together.
In "Euphoria," Sweeney portrayed Cassie Howard, a popular girl struggling with complex relationships, while Cloud played Fezco "Fez" O'Neill, a drug dealer with a sensitive soul.
The Cloud family confirmed his passing, revealing that he died at his home in California. However, the cause of death has not been disclosed. Cloud's death came just a week after the passing of his father, and the family finds solace in the thought of them being reunited.
The family emphasizes Cloud's openness about his battle with mental health and hopes that his passing serves as a reminder to others that they are not alone in their struggles and should not suffer in silence.