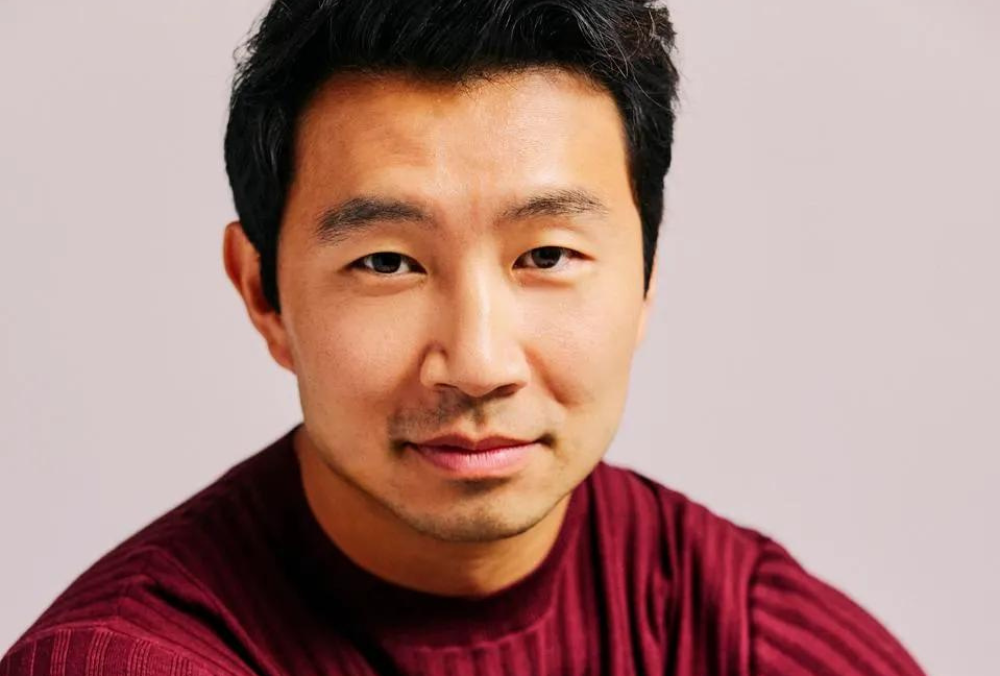 Simu Liu Reveals He's on Crutches After Tearing His Achilles Tendon
Simu Liu, known for his role as Shang-Chi in Marvel's "Shang-Chi and the Legend of the Ten Rings," recently shared an update on his health with his fans. In an Instagram post, Liu revealed that he had torn his Achilles tendon and is currently using crutches. While he did not provide details on how the injury occurred, he shared several photos from a recent trip with friends and gave insight into how he's coping with his injury.
In one of the photos, Liu can be seen kneeling on a boat surrounded by his friends and his girlfriend, Allison Hsu. In another image, the actor is on crutches in a group photo with his friends, all of whom are wearing jerseys. The final photo shows Liu holding up his foot, which is in a black boot.
"Achilles tears aren't so bad when you've got twenty of your best friends to carry you around," Liu, who is 34 years old, wrote in the caption of his post. "Thanks for the ultimate friends sports weekend. I miss walking, but I miss you all more!"
Many of Liu's famous friends and colleagues commented on his post, offering their wishes for a speedy recovery and some light-hearted teasing. For instance, writer Philip Wang humorously commented, "We beached you off too hard 🫠💪." Meanwhile, Jason Oppenheim, star of "Selling Sunset," expressed his sympathy and encouraged Liu to return soon. He added, "Damn bro, sorry to hear about that. Get back soon! Until then, try to get a role where you play a bad dancer that forgets to stretch."
Simu Liu is well-known for his role as Shang-Chi in the 2021 Marvel film "Shang-Chi and the Legend of the Ten Rings." He recently starred in the Barbie movie and expressed his aspiration to appear on Broadway, as he believes there's more artistic agency on stage compared to film sets.
Despite his injury, Liu's sense of humor and the support of his friends are helping him through this challenging time.