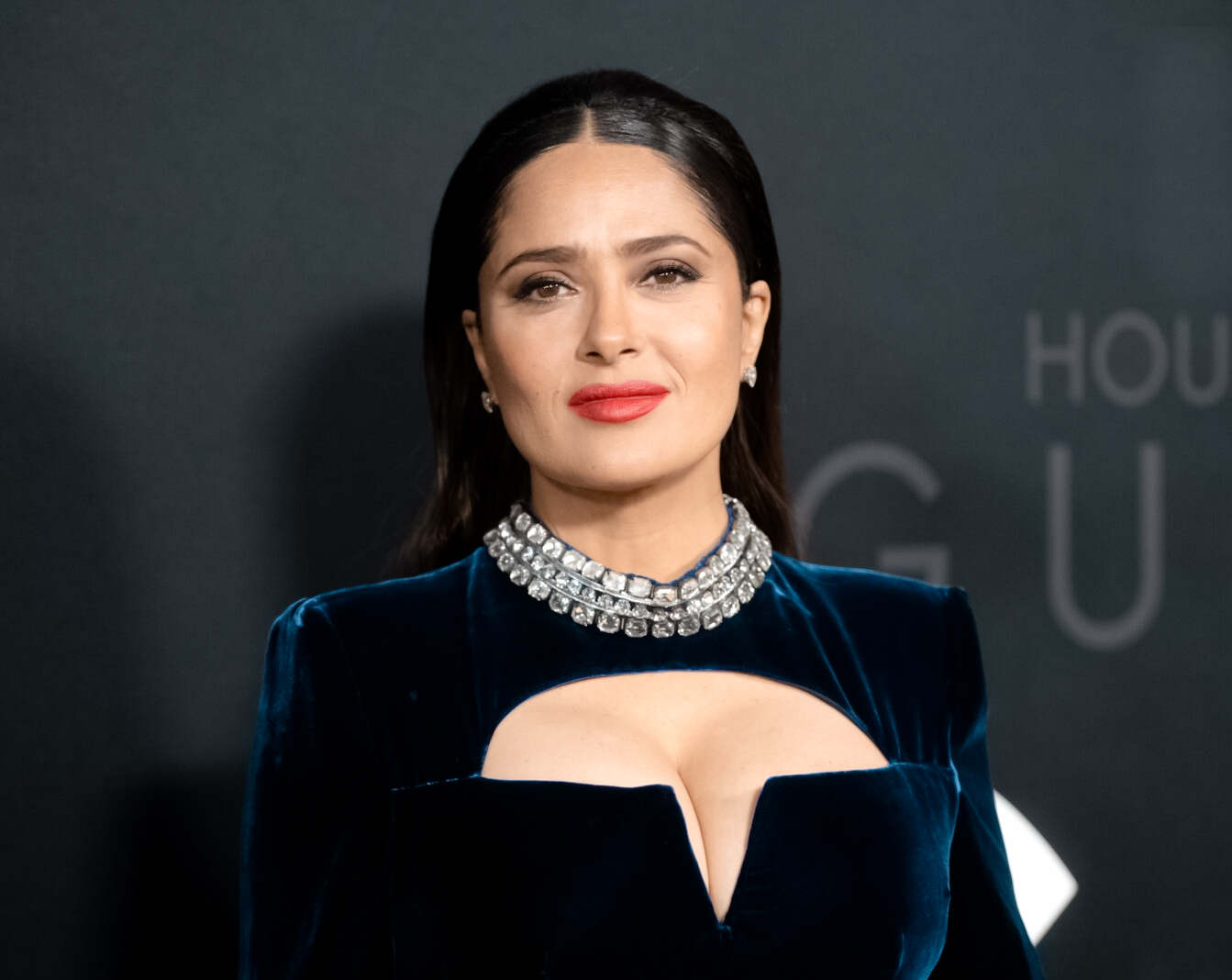 Salma Hayek Recalls Her Days On The Set Of Magic Mike
Multi-award winning actress, Salma Hayek, has revealed that being part of the cast of Magic Mike's Last Dance was something she always wanted to do. The 56-year-old, admits that she absolutely loved her role in the upcoming film, which is due out in February.
"It's a dream come true for me to work with [director Steven Soderbergh] and Channing, who cannot be nicer and cooler, you know? He's amazing. And we really got along well. It was a really fun job, and really, I think I made some good friends in that one," says Hayek.
The American-Mexican star even teases that her "day at the office was amazing and mesmerizing every day for a couple of weeks," especially that she had to witness 12 shirtless dancers doing their thing.
Hayek was thrilled to accept the role that was initially meant for Thandiwe Newton, "It's the strongest love story, the strongest female character, from beginning to end. How lucky am I?"
In a recent podcast with PEOPLE magazine, Salma doesn't forget to praise her co-star's, Channing Tatum's dancing moves, "If you thought he could dance [before], you are going to realize you haven't seen anything. His dance skills—he just got better," she said.

Tatum had announced that he wanted the new Magic Mike movie "to be the Super Bowl of stripping. I want dancing like we've never been able to do in the other two movies, because we had to be honest to what the reality of that world is, which isn't great dancing. I want to have an equal, if not even more centralized female character for Mike to really play off of and almost to."