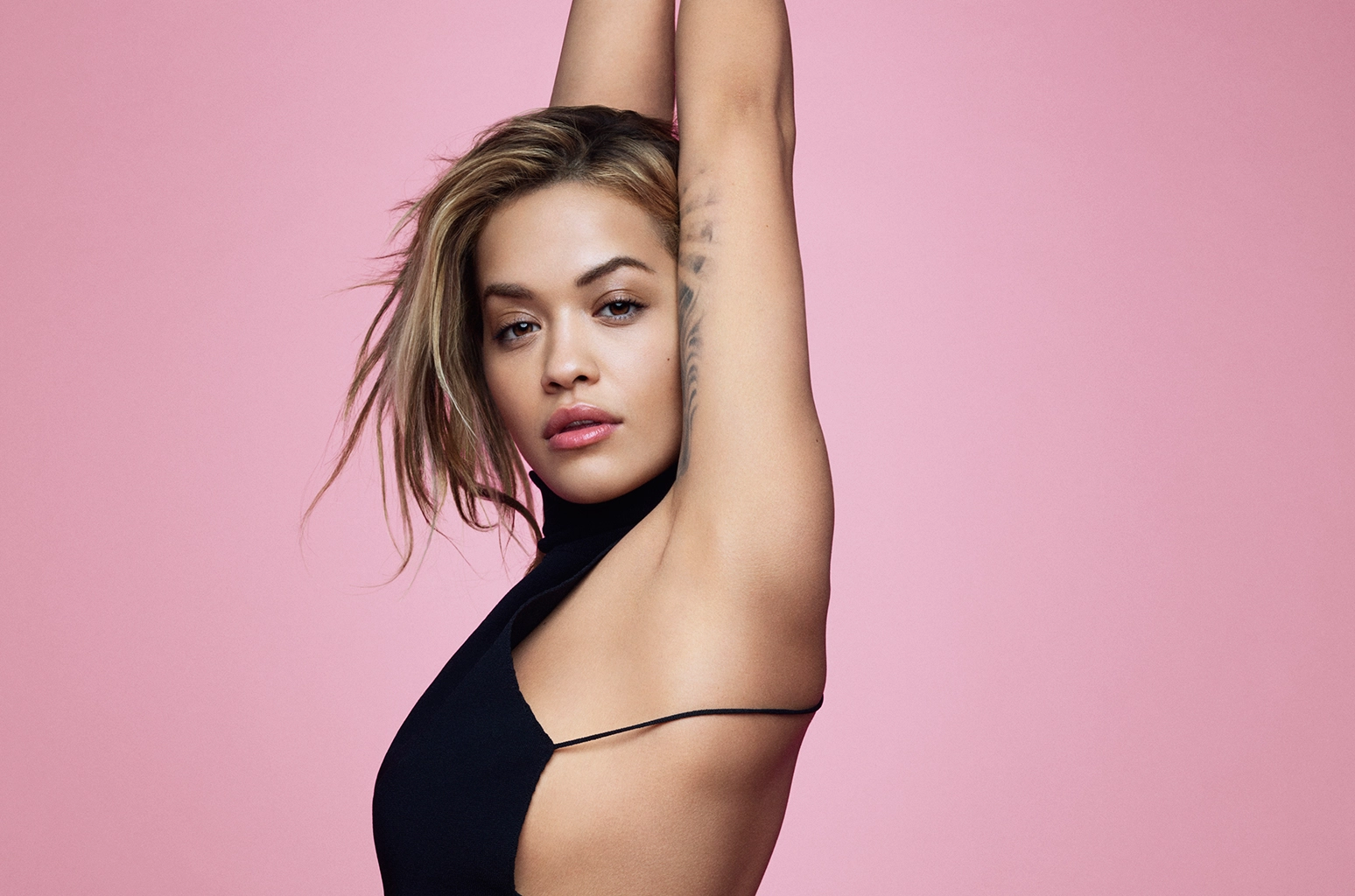 Rita Ora Bounces Back with Music, Husband, and Renewed Confidence
In a recent interview, British singer-songwriter Rita Ora opened up about her life, relationship with director Taika Waititi, and her upcoming album. Ora, known for her catchy pop hits and distinctive style, has been working on her new album, which promises to be a testament to her growth as an artist.
Among the many topics discussed in the interview, Rita Ora shared details about her collaboration with iconic actress Sharon Stone on the song "You and I". The song, which showcases both artists' unique talents, is expected to be a standout track on Ora's forthcoming album. Fans eagerly await the opportunity to hear the results of this unexpected collaboration and witness the creative chemistry between Ora and Stone.
Rita Ora also opened up about her relationship with Taika Waititi, who is known for his work on acclaimed films such as "Jojo Rabbit" and "Thor: Ragnarok." The couple, who has been dating since 2021, has managed to maintain a relatively private relationship despite their high-profile careers. Ora credited Waititi for supporting her throughout the creation of her new album, revealing that he had a positive impact on her creative process.
As anticipation builds for Rita Ora's upcoming album, fans eagerly await the chance to hear the singer's latest work and explore the new directions her music has taken. The collaboration with Sharon Stone, in particular, has generated significant buzz, with many curious to hear the result of their artistic partnership.
With the forthcoming release of her new album, Rita Ora is set to make a major impact on the pop music landscape. As fans eagerly await the album's arrival, the singer's openness about her life, relationships, and creative process has only served to heighten their anticipation and excitement for the upcoming release.