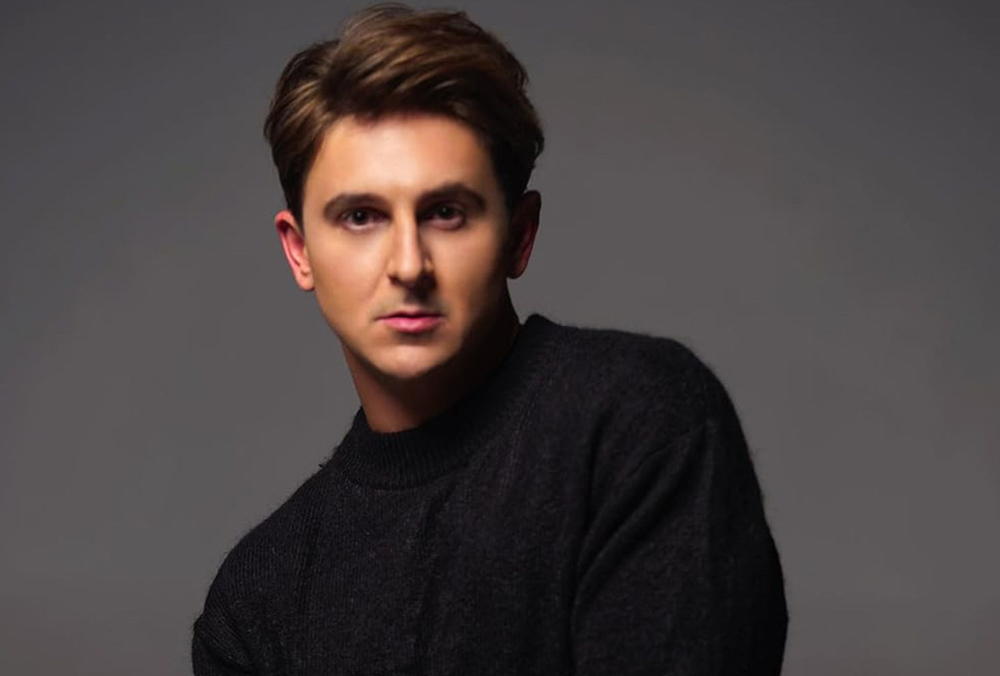 Mitchel Musso Denies Intoxication and Theft Charges After Arrest
Former Hannah Montana actor Mitchel Musso has taken a stand against recent charges of public intoxication and theft, asserting his innocence and labeling the situation as an "unfortunate" misunderstanding. The 32-year-old actor, known for his role as Oliver Oken on the Disney Channel series, shared his side of the story in his latest interview.
Musso's arrest took place in Rockwall, Texas, where he was charged with public intoxication and theft. The incident reportedly involved an altercation at the SpringHill Suites Dallas Rockwall, sparked by an individual entering the hotel and consuming a bag of chips without paying. The individual left the premises after becoming verbally aggressive.
Contrary to these allegations, Musso offered a different account of the events. He explained that he had spent several hours wave surfing on Lake Ray Hubbard near Dallas and entered the hotel wearing only board shorts and no shirt. According to Musso, a hotel employee confronted him about his attire and forcefully grabbed the bag of chips from his hand. Musso, willing to pay for the chips, recalled offering to do so.
Police officers arrived on the scene, and Musso expressed his feelings of apprehension at being surrounded by law enforcement. Despite his familiarity with the local community due to his hometown status, Musso claimed he was subjected to the arrest. The actor believes that his visibility as a public figure contributed to the attention he received during the incident.
Musso revealed that he was booked on charges of theft and intoxication, with additional outstanding warrants from 2019 related to unpaid traffic tickets. These warrants were linked to a failure to display a driver's license and expired registration. Musso suggested that his status as a recognizable figure might have led to his situation being more widely scrutinized.
While Musso admitted that his time in jail was far from ideal, he managed to find a silver lining. "Guess what they feed you in jail for free? Ruffles potato chips," he humorously shared.
The actor, currently engaged in recording an album and preparing for an upcoming film shoot in New Zealand, expressed his disappointment with the situation but remained optimistic about his future endeavors.