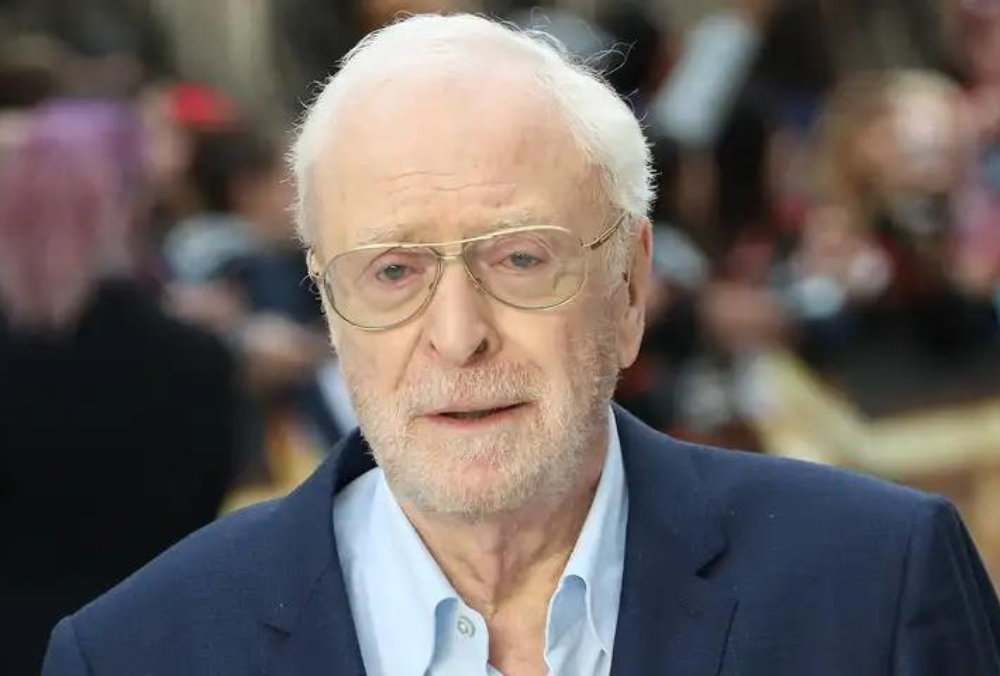 Michael Caine Officially Retires At 90, Citing Lack of Leading Roles
Michael Caine, the British double Oscar winner, aged 90, has officially announced his retirement from acting. Caine stated that his latest movie, "The Great Escaper," would be his final appearance on screen.
He expressed his reasoning, saying, "I've had a picture where I've played the lead and had incredible reviews… What am I going to do that will beat this?" Caine cited the lack of leading roles for someone his age as another factor in his decision.
Caine's career spanned an impressive 77 years, accumulating 176 IMDB credits to his name. He won two Oscars for Best Supporting Actor for his roles in "Hannah and Her Sisters" in 1986 and "The Cider House Rules" in 1999.
In "The Great Escaper," he starred as the real-life Bernard Jordan, a war veteran who left his care home without telling his wife or caregivers to attend the 70th anniversary of D-Day commemorations on the Normandy coast.
Caine recently questioned the need for intimacy coordinators on film sets, expressing his surprise at their role in the industry.
His retirement marks the end of a legendary acting career and leaves a lasting legacy of performances in a wide range of films, from thrillers and comedies to dramas.