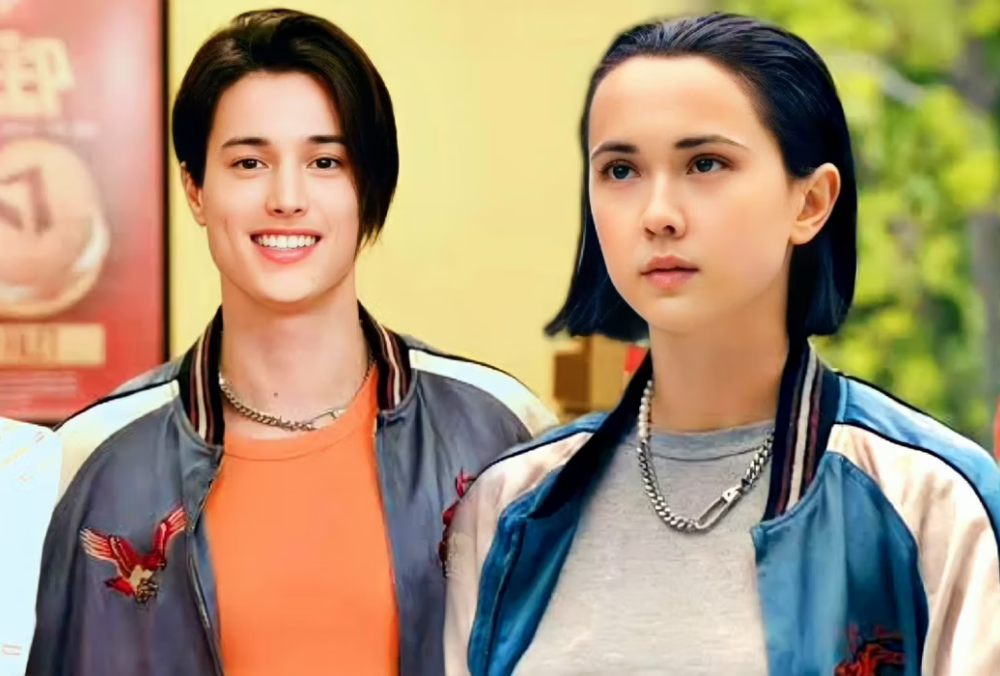 Meet Jordan Li: Actors Behind Gen V's Genderfluid Character
The character of Jordan Li in the Gen V spinoff of The Boys is portrayed by two talented actors, bringing depth and representation to the genderfluid character. Jordan Li, a student at Godolkin University with classic superpowers and the ability to change genders instantly, is embodied by London Thor and Derek Luh.
London Thor: London Thor, a Korean-American actress with a captivating name, has made her presence felt in the streaming world. Her previous work includes roles in You and Never Have I Ever, and she has also appeared in Lady Bird and the Showtime series Shameless.
Derek Luh: Derek Luh portrays the more indestructible version of Jordan, often surfacing during physical altercations. Luh has an arc on Shining Vale and has made appearances on All Rise and Runaways.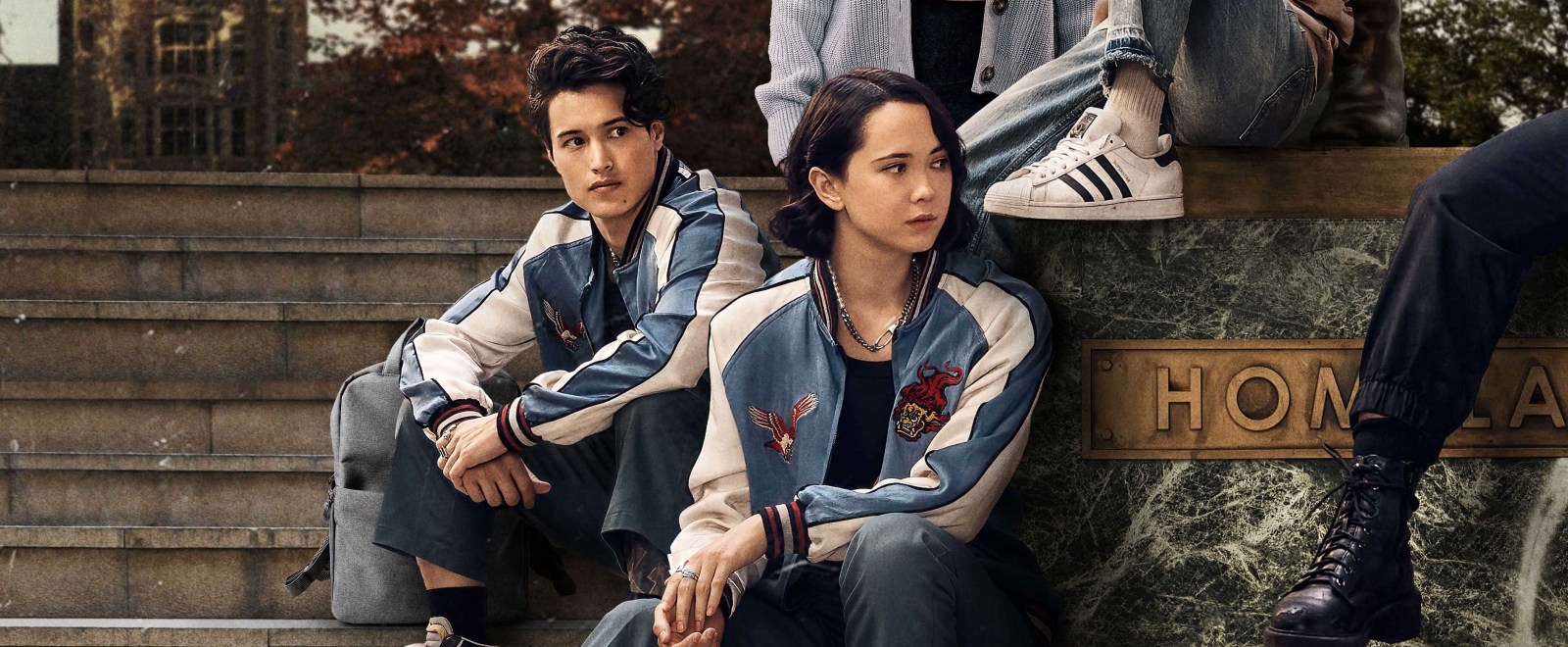 Both actors contribute to the multifaceted character of Jordan Li, who not only possesses unique superpowers but also showcases the importance of gender representation within the superhero genre. Gen V offers a fresh perspective on superpowers and identity, making it a standout addition to The Boys universe.