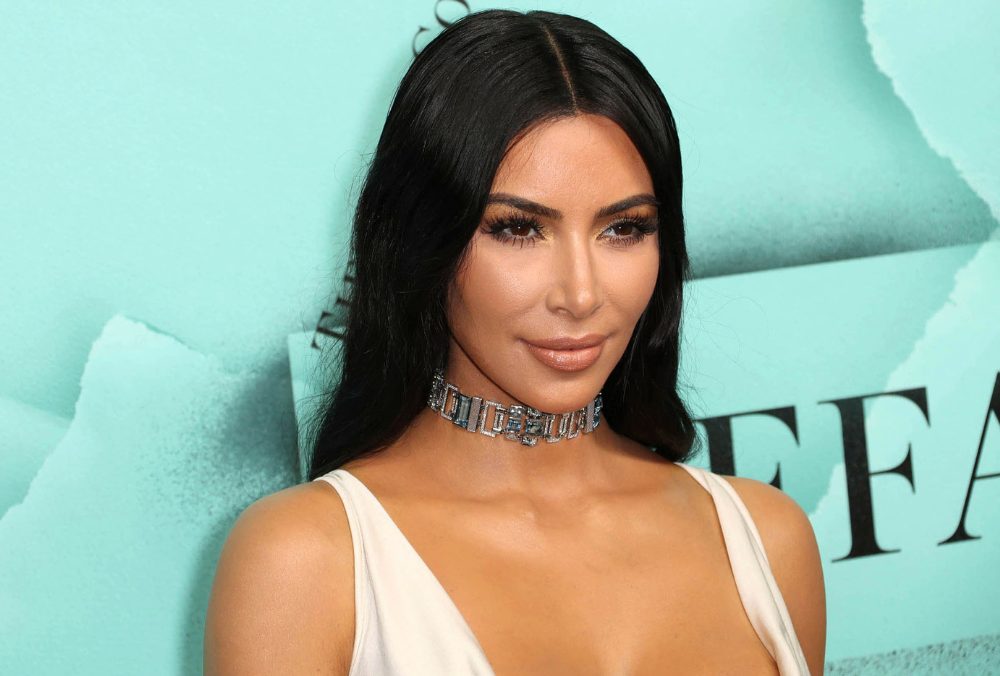 Kim and Kourtney Kardashian's Teenage Polaroid Pranks Resurface on 'The Kardashians'
Kim Kardashian and Kourtney Kardashian Barker revisited some of their teenage mischief on a recent episode of The Kardashians. The episode featured Khloé Kardashian as she prepared to open the first Good American retail store at Century City Mall in Los Angeles.
Khloé, excited about the business milestone, reminisced about her sisters' teenage antics at the same mall. She revealed that Kim and Kourtney used to call 1-900 numbers, inviting gentlemen to meet them at the mall, and then play pranks on them.
Kim, recalling those days, explained, "We would talk to these guys. We would be like, 15, and then they would be like, 'Okay, yeah, meet me at Blockbuster at the mall,' and we'd see the poor guy, and we'd stand him up, and we'd take a polaroid and we'd have a book of polaroids of these guys that we would stand up at the mall."
In the episode, Kourtney even remembered one of the phone numbers they used for these pranks. To relive the memories, Kim and Kourtney decided to call the line together during the show, with cameras rolling.
Amusingly, Kim pretended to be a random caller named Samantha and changed her voice to disguise her identity. However, the call didn't last long, as they both hung up, laughing.
While this week's episode had its share of laughter, last week's episode saw the sisters engage in a heated argument that ended with Kourtney declaring her desire to distance herself from her family.
These playful and emotional moments provide glimpses into the complex dynamics of the Kardashian family, making 'The Kardashians' a must-watch series for fans.