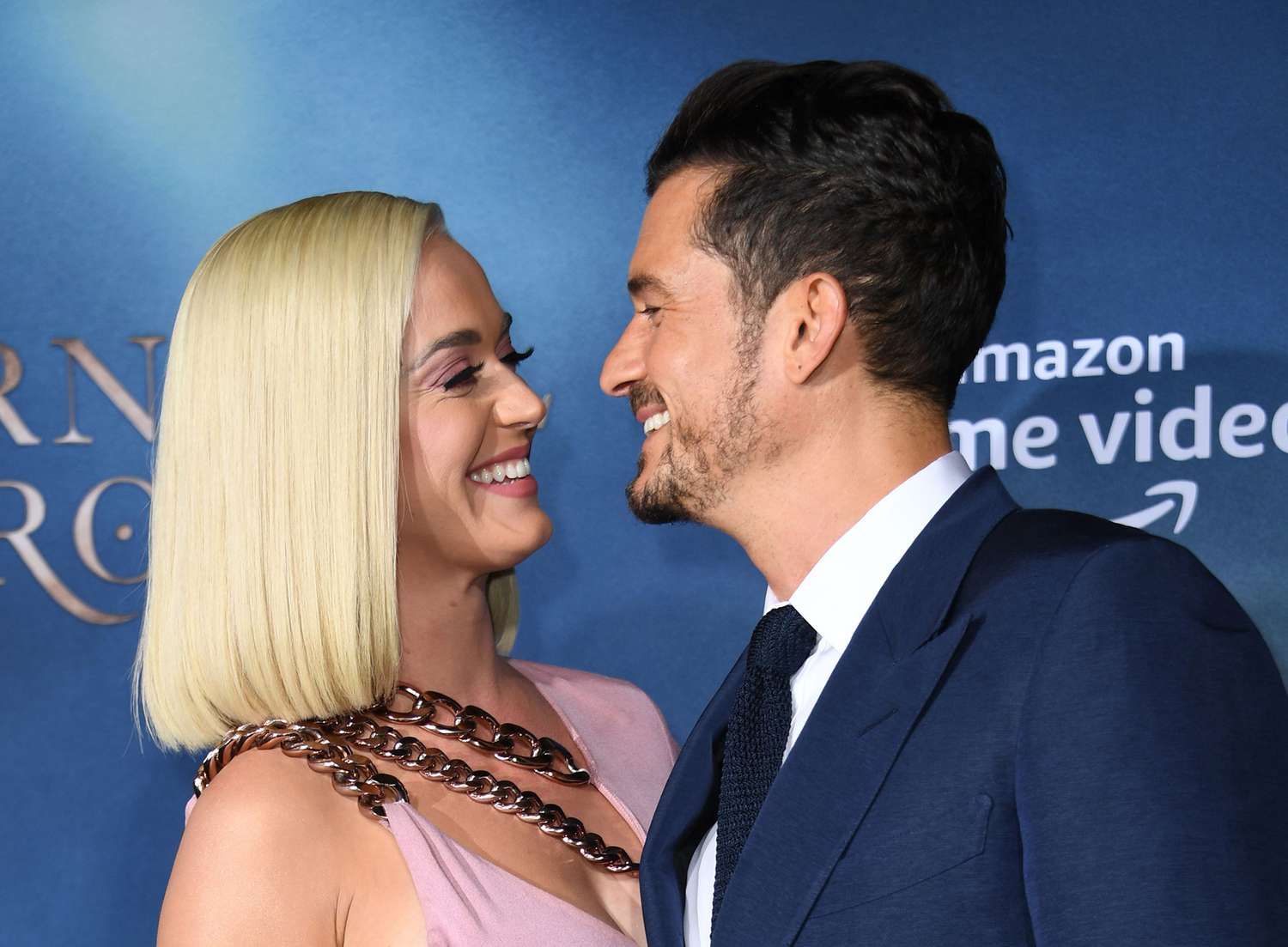 Katy Perry Commits to 3-Month Sobriety Promise to Orlando Bloom: "I Want to Quit"
Katy Perry Announces Sobriety for Three Months with Fiancé Orlando Bloom
Katy Perry, the pop star known for her party anthems, is taking a break from alcohol. She recently revealed that she is currently on a three-month sobriety pact with her fiancé, Orlando Bloom. Perry made the announcement while attending a curated cocktail event in New York City, where she declined to drink anything spiked.
"I've been sober for five weeks today," Perry said at the event. "I've been doing a pact with my partner, and I want to quit," she added, jokingly pretending to cry. Perry also noted that she made a promise to Bloom and doesn't want to break it.
Although Perry is refraining from drinking, she didn't have to abstain from the party completely. The bar was stocked with her own line of non-alcoholic apéritifs, De Soi. Perry launched the company last year and has said that she can't drink like she used to in her 20s. "On a weekday, having a couple [of alcoholic drinks] will take me out of the presence game for the next day or two," she said.
While Perry might miss her wild weekends, she seems to be embracing the new lifestyle. She believes it's all about balance and says, "I like to have a bit of self-control on the weekdays and then have dinners with friends and stuff on weekends or when I'm not working, etcetera."