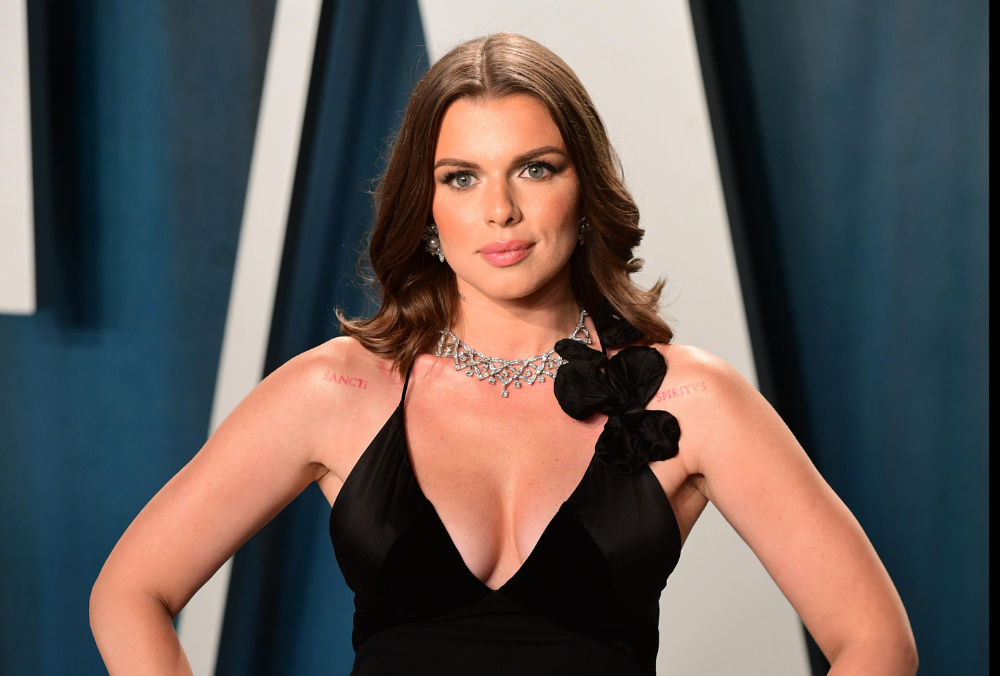 Julia Fox Revealed Her True Opinion About Kim Kardashian While Taking A Lie Detector Test
Julia Fox, the actress known for her role in Uncut Gems, is making headlines with her memoir titled Down The Drain. In the book, she delves into her past experiences as a dominatrix, her struggles with drug addiction, and her unconventional relationship with Kanye West.
In a recent interview with Vanity Fair, Fox took a lie detector test to address her feelings towards Kanye West's ex-wife, Kim Kardashian. The results indicated that she was telling the truth when expressing her admiration for Kim Kardashian. Fox stated that she genuinely loves Kim, having grown up watching Keeping Up With the Kardashians even before the family became famous. She defended Kim when people criticized her and praised her for her role in American Horror Story, referring to Kim as a multi-talented queen.
"I actually really love her. I grew up watching Keeping Up With the Kardashians and I actually liked it before they were even cool, and when people would bash her I would always go to bat for her. And I thought she f*cking killed it in American Horror Story, so she is a multi-talented queen."
The interview sheds light on Julia Fox's perspective and her positive feelings toward Kim Kardashian, despite her complicated romantic history with Kanye West.