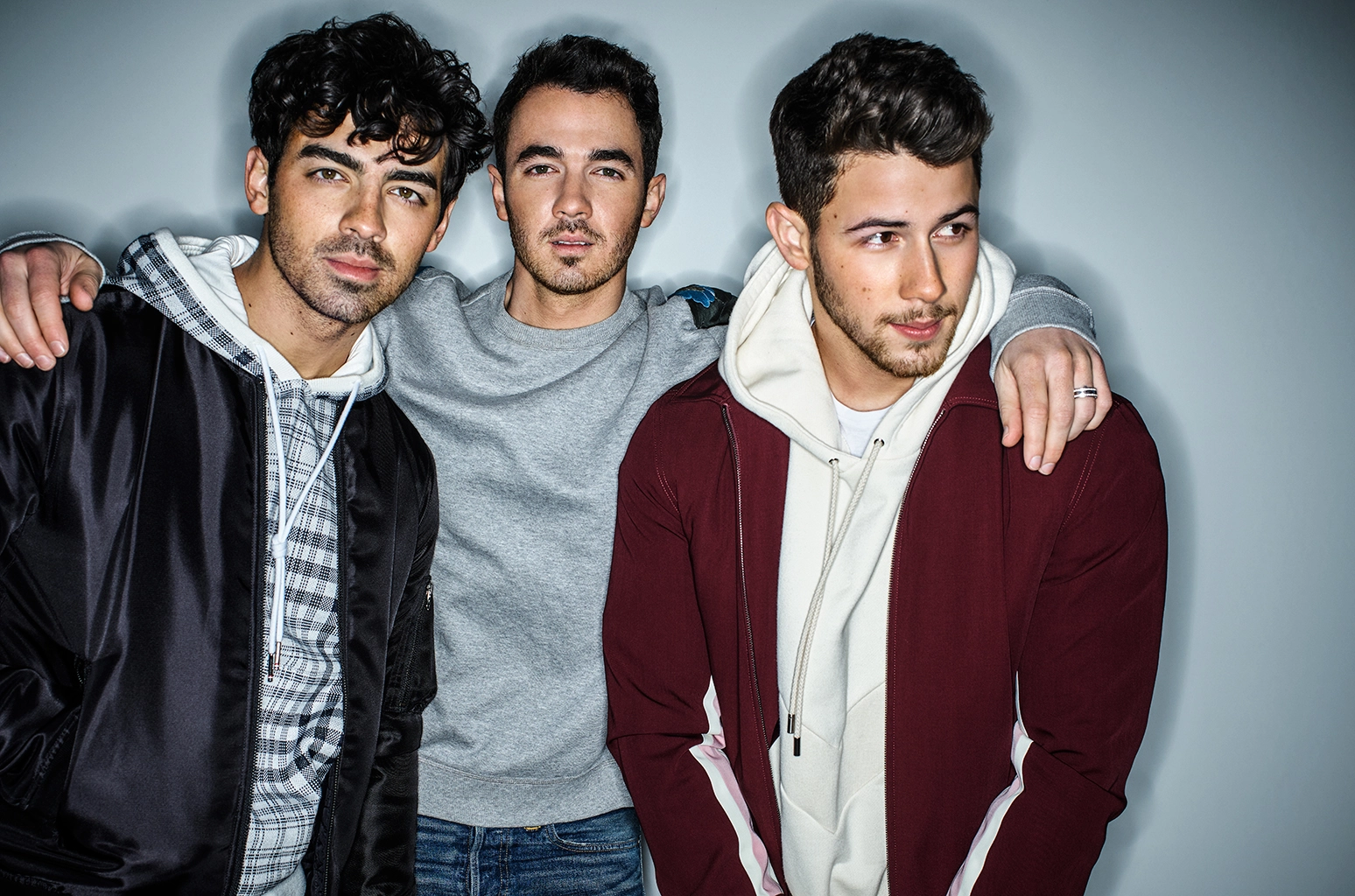 Jonas Brothers Host 3 'Secret' Shows: Discover How to Register
Hush! The Jonas Brothers are set to perform three exclusive shows later this month, but the details are under wraps.
On Tuesday (April 18), the trio unveiled their plans for three "secret" concerts in undisclosed venues across the United States. They'll be performing in Los Angeles on April 25, Dallas-Fort Worth, Tex. on April 26, and Baltimore, Md. on April 28. However, the precise locations will only be disclosed at a later date.
Fans eager to attend these covert events must register for a Verified Fan Onsale on Ticketmaster by 1 p.m. ET Thursday (April 20). Only those who receive a special code from the ticketing platform will have access to tickets for any of the three shows. The band announced the news on Instagram, stating, "Heads up Los Angeles, Dallas-Fort Worth, and Baltimore… We're coming to town for three secret shows on April 25th, 26th, and 28th!"
This announcement follows the release of their new single "Waffle House" on April 7, marking the beginning of their new era. Their upcoming album, The Album, is set for release on May 12, their first LP since 2019's Billboard 200 No. 1 Happiness Begins.
Joe, Nick, and Kevin performed the new track on the April 8 episode of Saturday Night Live, where they also debuted "Walls" featuring Jon Bellion and participated in a humorous "Sally
O'Malley" dance sketch with host Molly Shannon.
Check out the Jonas Brothers' secret shows announcement below: