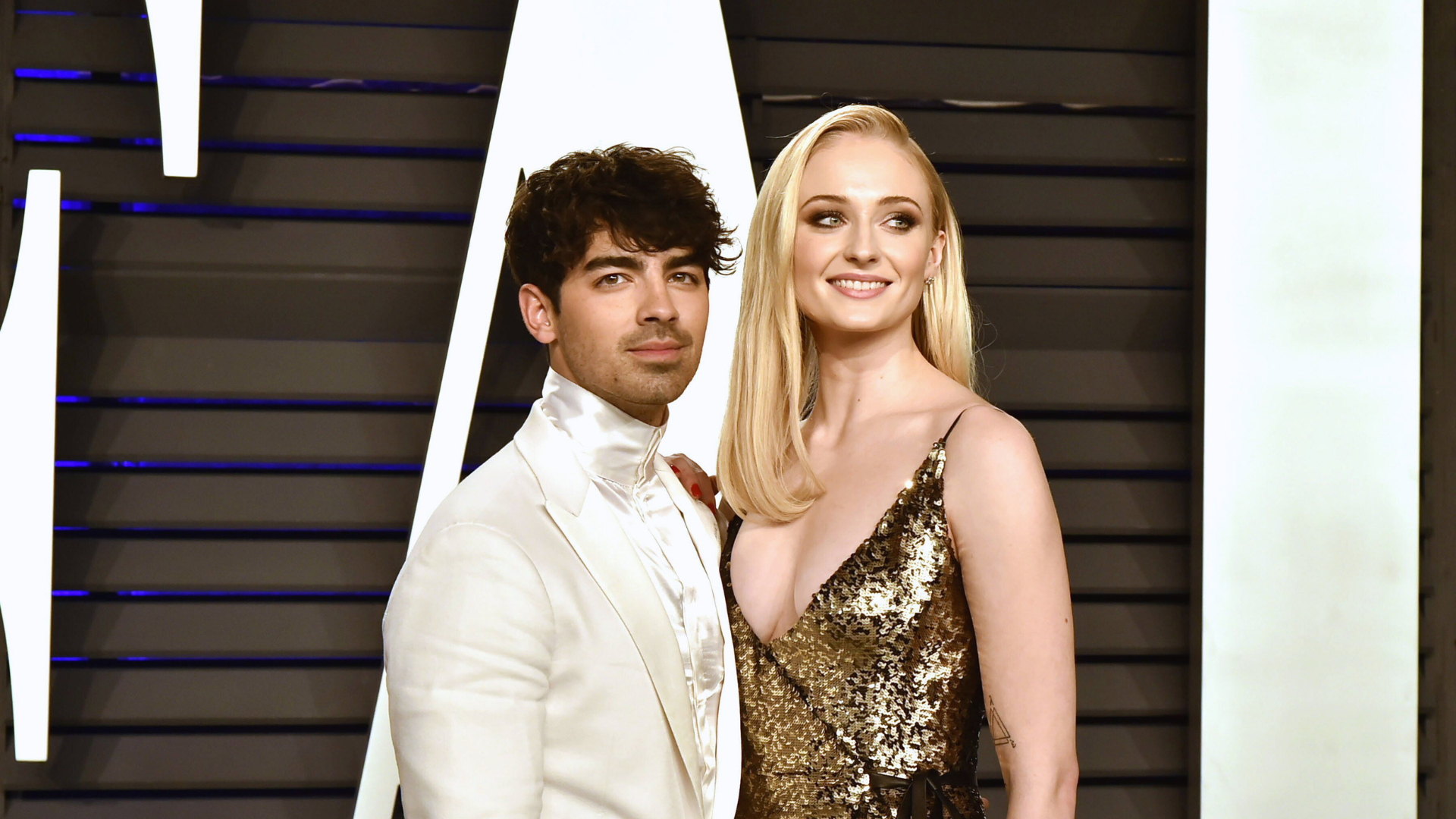 Joe Jonas & Sophie Turner Face Possible Divorce Amidst Quiet Struggles
As the Jonas Brothers transitioned from teenage heartthrobs to settled family men, it seems that Joe Jonas might be facing the end of his marriage with actress Sophie Turner. Reports from TMZ suggest that the couple is quietly preparing for a divorce after experiencing undisclosed issues in their relationship over the last six months.
Despite maintaining public appearances together, insiders have revealed that the couple has been navigating these challenges in private. While specific details about their marital disputes remain undisclosed, Joe Jonas has continued to prioritize his role as a father to their two young children during this time. It's worth noting that Joe is currently on tour with his brothers, raising questions about the extent of his involvement in family life.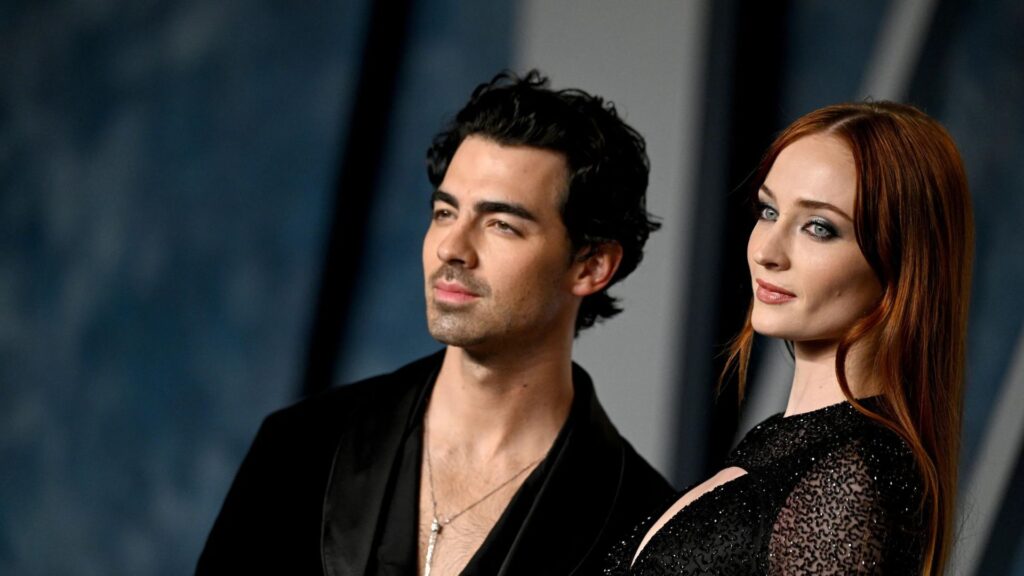 The love story between Joe Jonas and Sophie Turner began in 2016, with their engagement following closely in the next year. Their wedding ceremony took place in May 2019, and the couple celebrated the birth of their first child in 2020. Just last year, they welcomed their second child into the world.
This news marks a potential turning point in the relationship between two high-profile celebrities, and fans will undoubtedly be keeping a close eye on any developments in this ongoing situation.