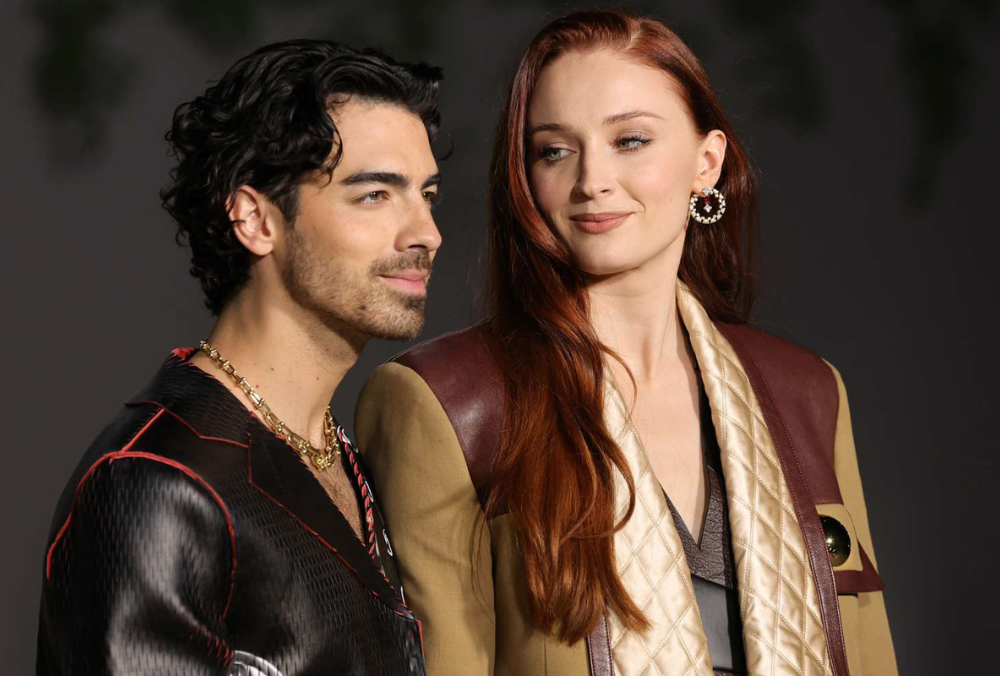 Joe Jonas and Sophie Turner Resolve Custody Battle, Announce Co-Parenting Plan
Joe Jonas and Sophie Turner, who are currently going through a divorce, have reached an agreement on their custody battle concerning their two daughters, 3-year-old Willa and 15-month-old Delphine. In a joint statement (as People reports), the couple announced that they have agreed to a co-parenting plan that will allow their children to spend equal time in both the US and the UK.
This decision comes after Sophie Turner had previously filed for custody, requesting the return of their children to England, where she intends to reside. She claimed that their daughters had been wrongfully retained in New York City, deviating from their habitual residence in England. In response, Joe Jonas' representatives referred to Turner's filing as a harsh legal position, expressing surprise as the couple had initially agreed on an amicable co-parenting arrangement.
The resolution signifies a positive step forward in the divorce process for Joe Jonas and Sophie Turner, as they prioritize maintaining a supportive co-parenting relationship for the well-being of their children.