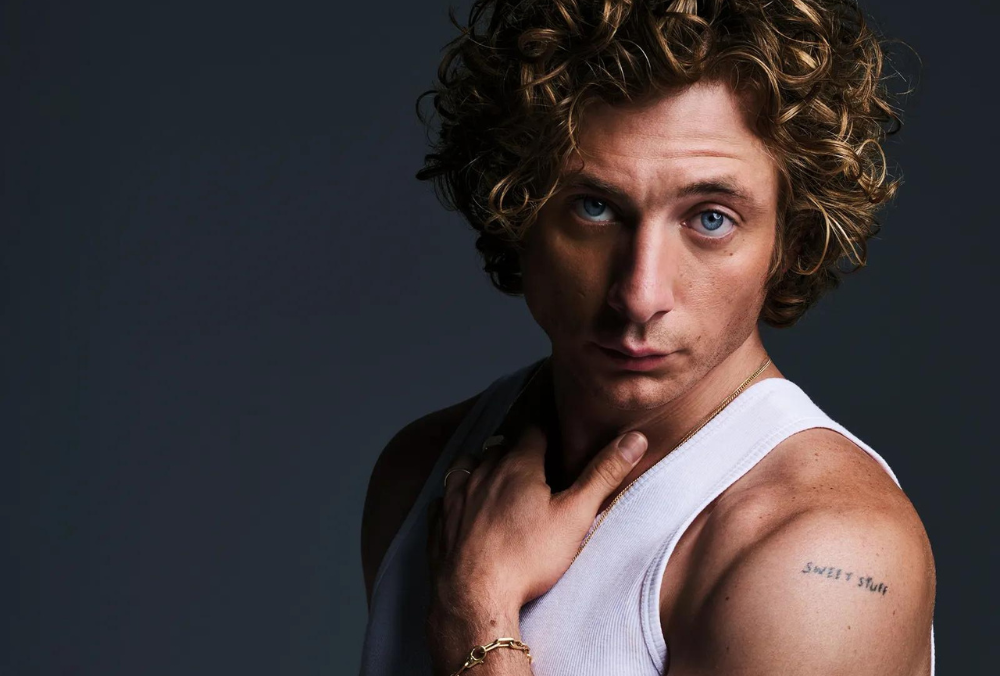 Jeremy Allen White and Rosalía Spotted Together: Are They Dating?
There's a buzz in the air as actor Jeremy Allen White, known for his role in The Bear, has been seen in the company of the talented singer Rosalía. Their recent outings have ignited a wave of dating rumors swirling around the internet.
TMZ reports that the two were caught on camera while shopping at a farmers market in Los Angeles over the weekend. White was seen gallantly carrying a large bouquet of flowers while strolling alongside Rosalía. In a separate set of photos, Rosalía held a single flower, while White took a casual smoke break on the sidewalk.
This isn't the first time they've been spotted together, as just a few days prior, the Deux U podcast via Hola! shared that they were seen on a movie date. The duo was also observed having dinner together later that same evening.
However, it's essential to note that their relationship status remains unconfirmed.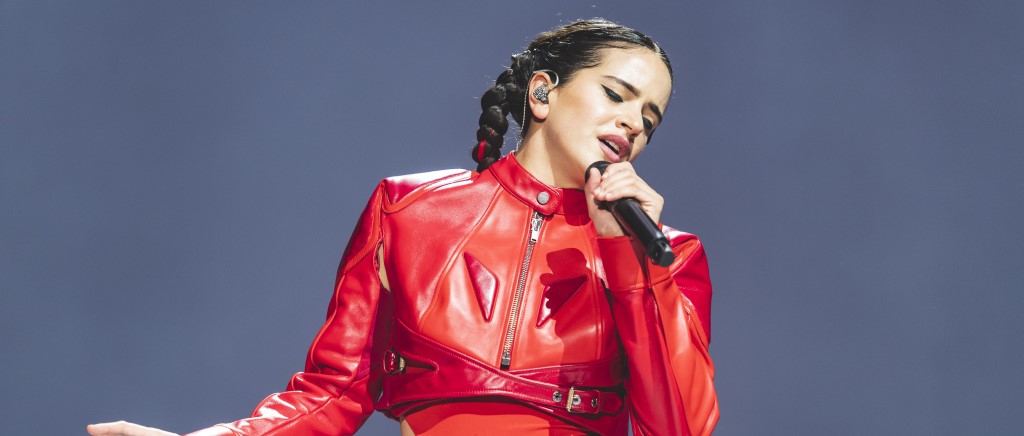 In August, Jeremy Allen White made headlines for a different romantic encounter when he was photographed kissing actress Ashley Moore while in the process of divorcing his wife, Addison Timlin. On the other hand, Rosalía had ended her engagement with fellow musician Rauw Alejandro back in July. Regarding their breakup, Alejandro clarified, "There are thousands of problems that can cause a breakup, but in our case, it was not because of third parties or infidelity."
Considering that both Rosalía and White recently exited serious relationships, their shared experiences could have potentially brought them together as they explore new connections.
As speculation continues to circulate, fans and the media will undoubtedly keep a close eye on the evolving dynamics between Jeremy Allen White and Rosalía.