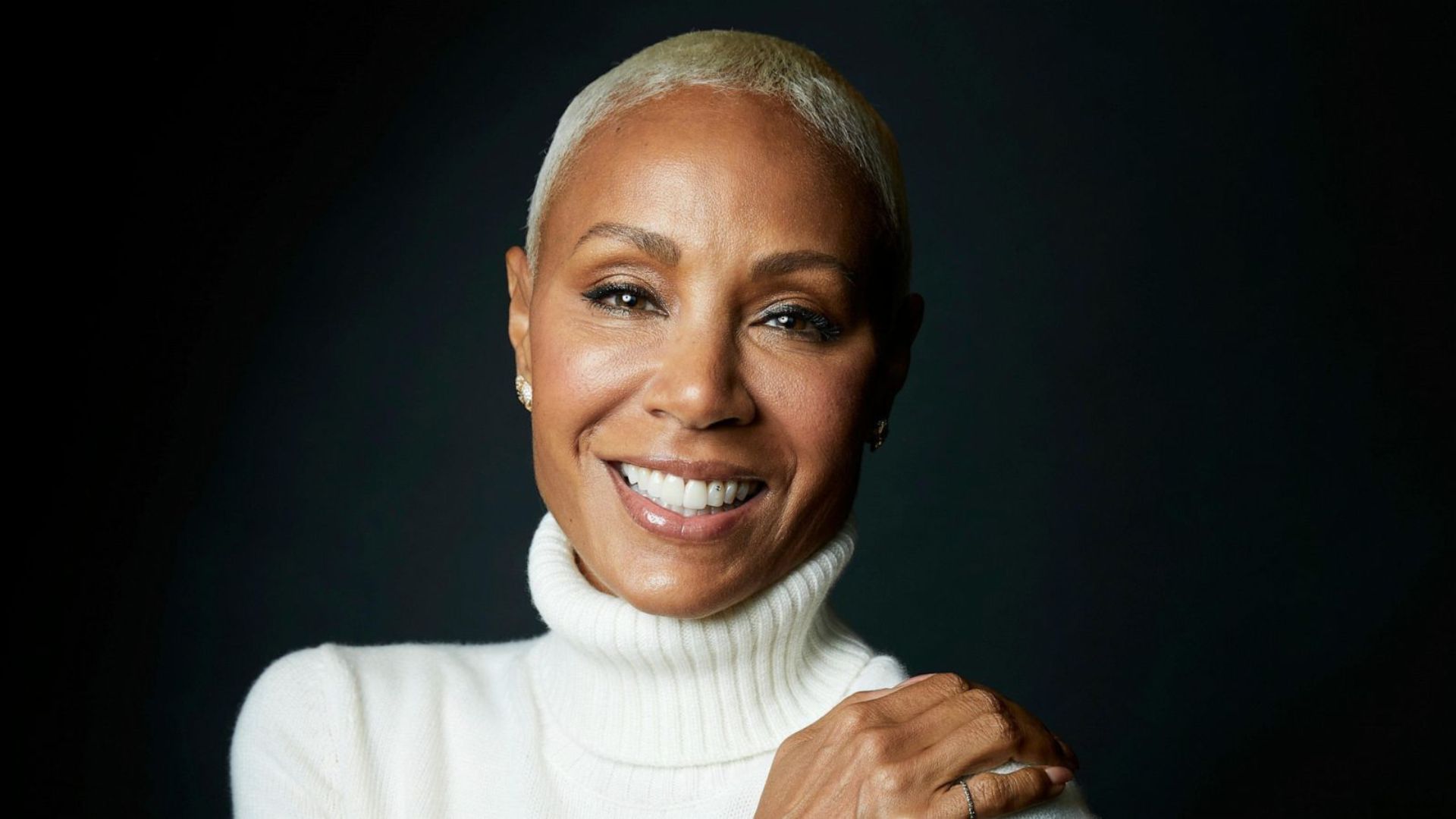 Jada Pinkett Smith Says Chris Rock Asked Her Out on a Date
In a candid and exclusive interview with People, Jada Pinkett Smith recently delved into her complex relationship with comedian Chris Rock and shared her thoughts on the Oscars incident that grabbed headlines worldwide. As she prepares to release her upcoming book, "Worthy," the actress opened up about the personal and professional challenges she has faced over the years.
A Call from Chris Rock
Jada's interview begins with a surprising revelation: Chris Rock once asked her out on a date. It was during a summer when tabloids were buzzing with rumors of an impending divorce between Jada and her husband, Will Smith. Chris believed these rumors and reached out, leading to a candid conversation. Jada clarified that the divorce speculations were unfounded, to which Chris profusely apologized.
The Oscars Incident
The conversation then takes a turn towards the infamous Oscars incident that occurred in March 2022, when Will Smith slapped Chris Rock on live television. Jada disclosed that she hasn't had contact with Chris since that incident, expressing her hope for misunderstandings to be cleared up and peace to prevail.
Jada reflects on the misunderstandings that may have arisen from her vocal support of the #OscarsSoWhite movement during the 2016 Oscars. At that time, Chris Rock was hosting the event and made jokes about Jada. Although her intentions were not to cause harm, Jada recognizes that Chris may have taken offense, leading to lingering issues between them.
In a moment of introspection, Jada shares her regret for not reaching out to Chris in 2016 to express her support and ensure there was no misunderstanding. She acknowledges that such a gesture could have prevented the fallout that occurred later.
Past Apologies
Interestingly, after the 2016 Oscars incident, Jada reveals that Chris called her to apologize, and she, in turn, offered an apology. She thought that this marked the end of their differences. However, they had not spoken since that time until the 2022 Oscars incident.
Chris Rock's attempted apology immediately after the live broadcast slap was remembered by Jada, though she considered it inappropriate to discuss at the time. She believed it was connected to their past issues and chose not to engage in that conversation during the Oscars event.
Understanding Comedians
The actress also reflects on the nature of comedy and comedians, noting that they often use controversial subjects in their routines. Despite occasional hurt feelings, Jada maintains that, as a public figure, she understands the territory comes with both praise and criticism.
A Seven-Year Separation
In a significant revelation, Jada confirms that she and Will Smith have been separated for seven years, although they are not officially divorced. She emphasizes that it's not a "divorce on paper," but rather a mutual understanding reached after feeling exhausted by their efforts to make the marriage work. She expresses her commitment to working through their challenges and supporting one another, no matter the circumstances.
Supporting Will Smith
While Will Smith has publicly apologized and faced consequences for his actions at the Oscars, Jada asserts that she is focused on supporting him in his journey to address and resolve his challenges. She is determined not to overextend her sense of responsibility and instead stand by his side as he navigates the path ahead.
Jada Pinkett Smith's exclusive interview provides a unique glimpse into her thoughts on the Oscars incident, her relationship with Chris Rock, and her ongoing commitment to her partnership with Will Smith. As she releases her book, "Worthy," her story continues to captivate both fans and the broader public eye.