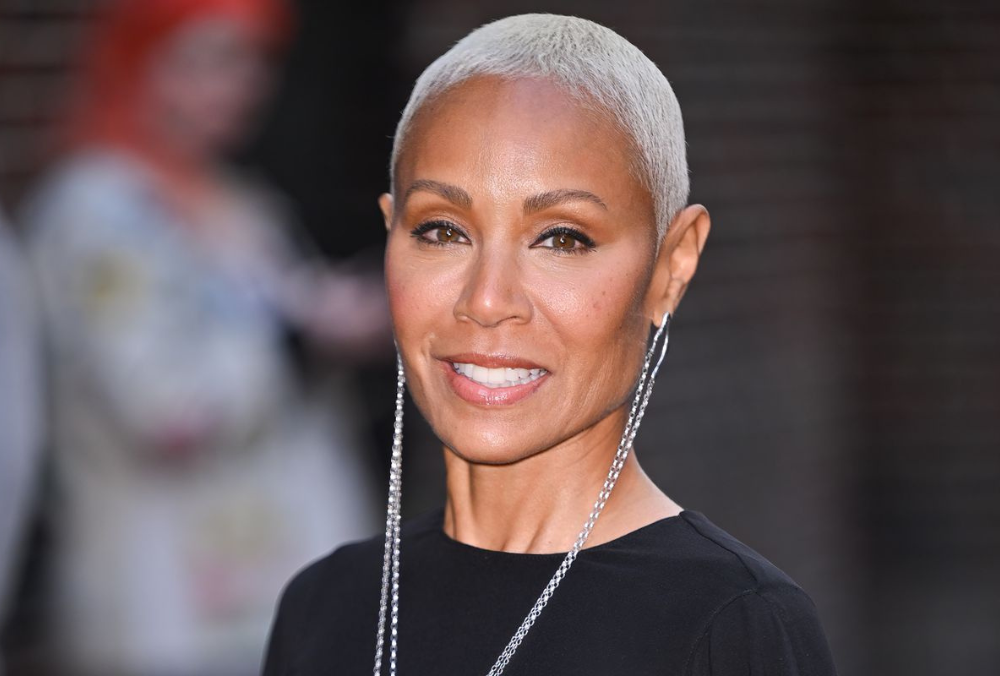 Jada Pinkett Smith Opens Up About Chris Rock's Controversial Comedy Special
In a candid revelation that's sure to grab headlines, Jada Pinkett Smith has shared her personal reflections on a recent comedy special without mentioning Chris Rock's "Selective Outrage" by name. The actress and author delves into the emotional impact of a comedy show filled with what she describes as "lies and unwarranted insults."
Pinkett Smith's insights, captured in her latest book, "Worthy," also touch on the concept of compassion in the face of negativity. She gracefully highlights the universal truth that people might lash out when they are grappling with their own emotional turmoil.
Furthermore, Jada delves into her past encounters with Chris Rock and how he might have "hurt her feelings" at times. The actress shares how she chose to let go of her resentments, understanding that clinging to them would be more damaging to herself than to anyone else.
The heart of the matter lies in Pinkett Smith's remarkable ability to offer concern and consideration for Rock. She extends a hand of empathy and views him as a brother, despite the on-stage banter that may have transpired.
For context, "Selective Outrage" was shot in Jada Pinkett Smith's hometown of Baltimore. This special gained substantial attention as it marked Chris Rock's first public response to the Oscar-night incident when he was smacked by Jada's husband, Will Smith. Will Smith later apologized for his actions and faced a ten-year ban from Academy events.
In a recent interview with The New York Times, Jada Pinkett Smith described the complex emotions she experienced when witnessing the comedy special, recalling how her heart ached, but she ultimately found the capacity to smile and extend her well-wishes.
While this may seem like a particularly intense exchange, Pinkett Smith reassured that, as someone in the public eye, she's no stranger to having her feelings hurt. In a world where comedians often push boundaries and challenge societal norms, she acknowledges the challenges that come with being in the spotlight.