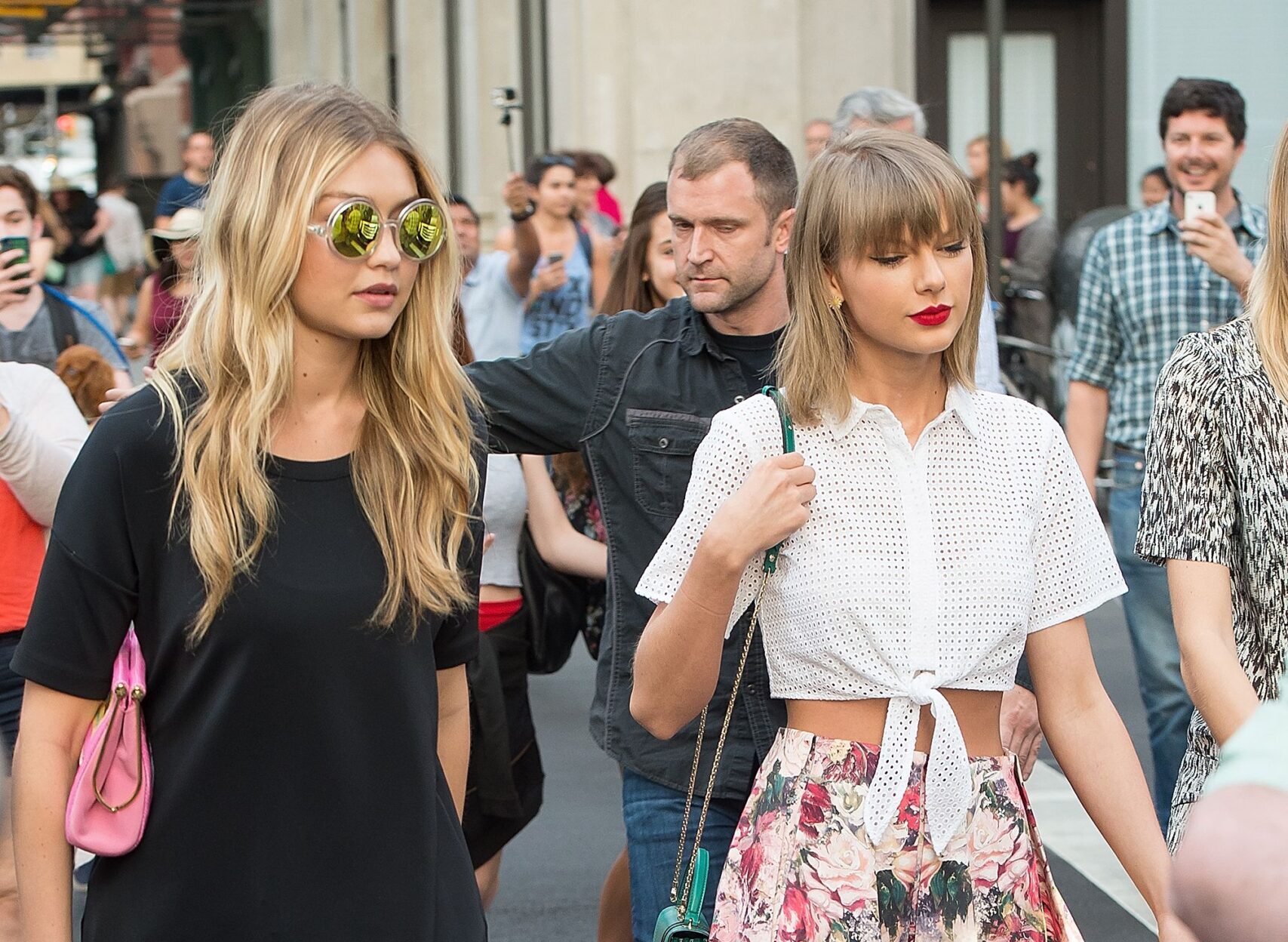 Gigi Hadid Reveals Taylor Swift's Cooking Skills in InStyle Interview
In a recent interview with InStyle magazine, model Gigi Hadid shared how her friendship with Taylor Swift has been strengthened by their shared love of cooking. According to Hadid, the pop star is an exceptional cook who can whip up a mean bolognese sauce and chili. The model also shared that cooking together is a great way to bond with friends, as it creates an intimate space that allows for special moments to happen.
Swift's cooking skills have been praised by other celebrities as well. In an interview earlier this year with Zane Lowe for Apple Music 1, Paramore's Hayley Williams shared that Swift had taught her how to cook, and that the pop star was an excellent cook. Williams also reminisced about spending time with Swift when they were both 19 and just starting to experience success in the music industry.
It's clear that cooking is a way for Swift to connect with friends and loved ones. In fact, the pop star has even shared her recipes on social media in the past. In 2014, Swift posted a recipe for Chai Sugar Cookies on her Tumblr page, along with step-by-step instructions on how to make them. She also shared a recipe for Ina Garten's Turkey Meatloaf on her Instagram story in 2020, with the caption "This is my first time making meatloaf and I'm very proud of myself."
Hadid's comments about cooking with friends highlight the importance of cultivating intimate moments and connections. By putting effort into creating special moments, people can deepen their relationships and strengthen their bonds. It's clear that cooking is just one of the many ways that Swift and Hadid have bonded over the years, and it's likely that they will continue to share this passion for years to come.