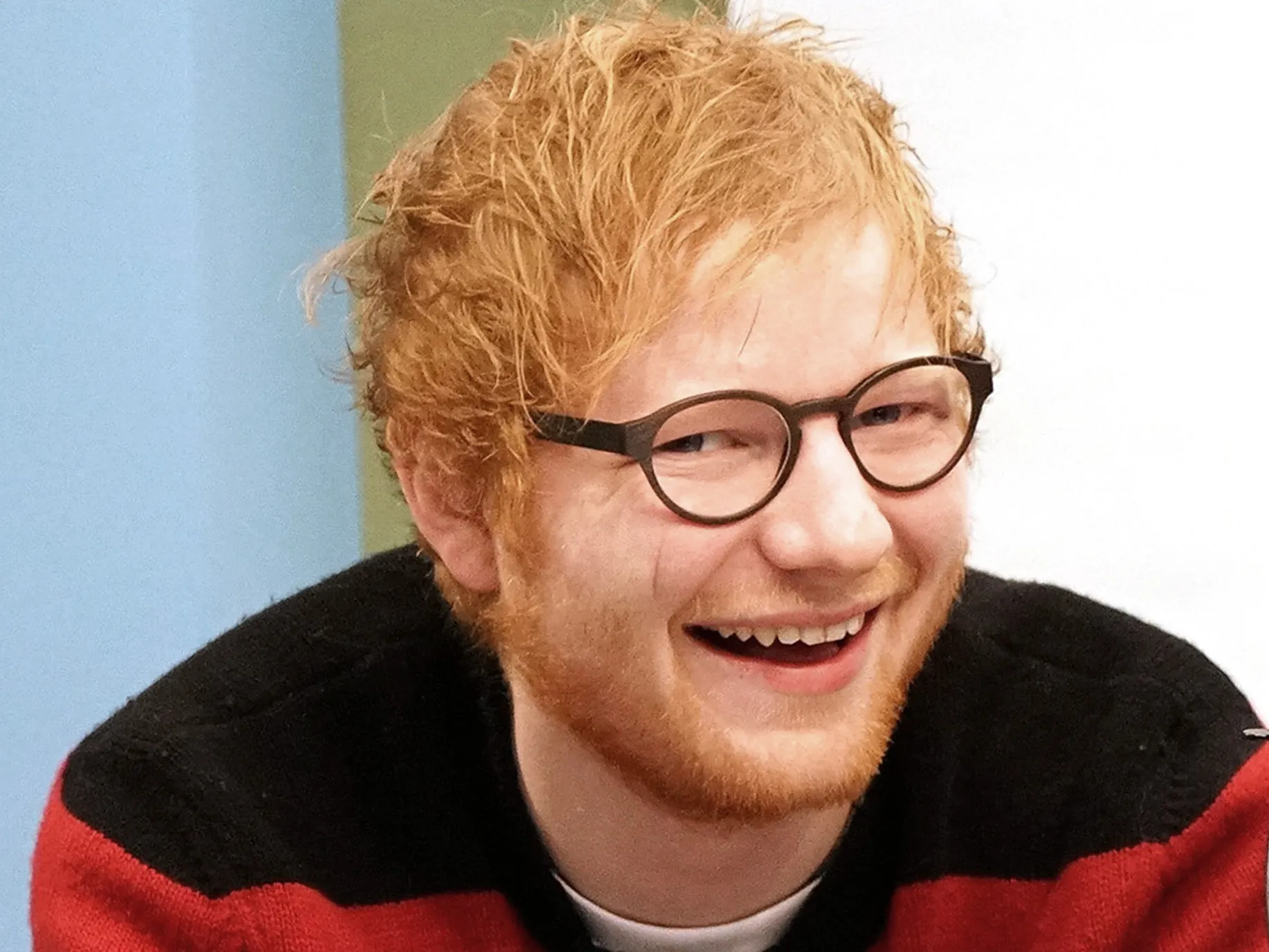 Ed Sheeran Laughs Out Loud at Michael Bublé's Comical Corn-Eating Picture
Ed Sheeran and Michael Bublé had a good laugh over a hilarious picture of Bublé eating corn on The Jonathan Ross Show. During the show, the two discussed their zealous fans, and Ross brought up the topic of a fan's tattoo of Bublé inspired by a suggestive paparazzi snap taken at Disneyland. The photo in question captured Bublé eating corn, and the butter on his face made the image look more suggestive than it really was. The audience erupted in laughter as Ross displayed the image, and even Sheeran struggled to contain his laughter, turning red in the face.
The appearance on the talk show coincided with exciting news for both artists. Sheeran recently released his new single "Eyes Closed" and is preparing to launch his fifth studio album titled "-". Meanwhile, Bublé is about to embark on his UK "That's It!" tour this month. Both artists are Warner Music artists, and Uproxx, which reported the news, is an independent subsidiary of Warner Music Group.
With their respective music careers back on track, it's good to see the two friends having fun and sharing laughs on The Jonathan Ross Show. Fans of both artists are sure to be excited for the new music releases and upcoming tours, and it's always entertaining to see these talented musicians let their hair down and have a good time.