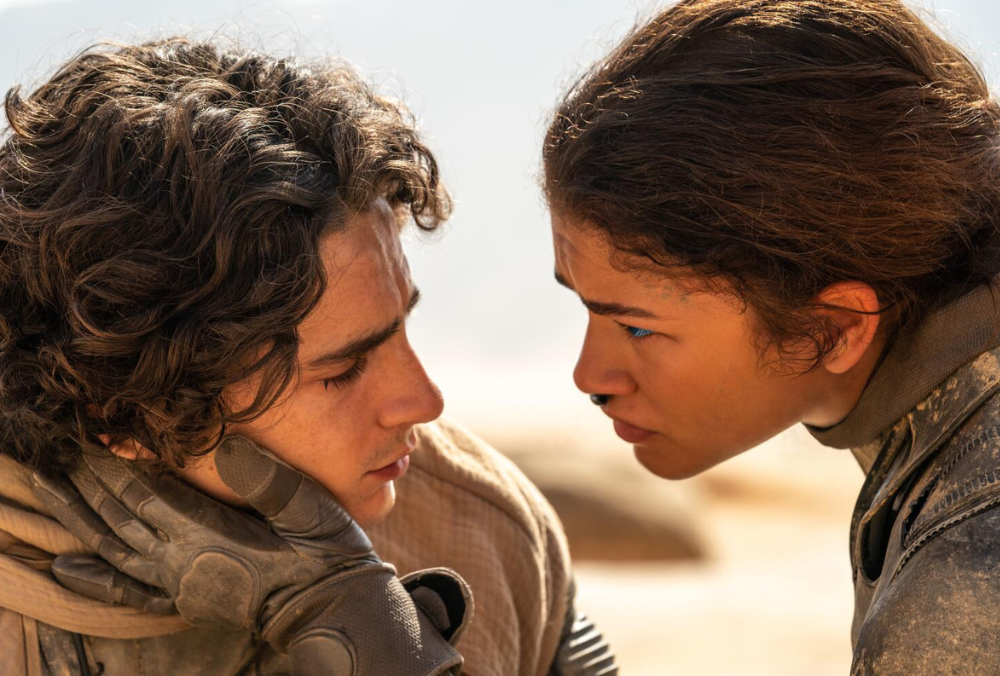 "Dune: Part Two" Faces Release Delay to 2024 Amid Hollywood Strikes
In the midst of ongoing Hollywood strikes, the highly anticipated sequel "Dune: Part Two" has encountered a significant delay in its release. Originally slated for a premiere on November 3, 2023, the film's launch date has been pushed back to March 15, 2024. This delay comes almost a year after the completion of filming in December 2022.
The sequel to the sci-fi sensation directed by Denis Villeneuve, "Dune: Part Two," was officially confirmed after the successful premiere of its predecessor on October 22, 2021. The upcoming movie's narrative is expected to seamlessly continue the story from where the first film left off. The official synopsis offers a glimpse into the sequel's plot, delving into the journey of the protagonist Paul Atreides (portrayed by Timothée Chalamet) as he teams up with Chani (Zendaya) and the Fremen to seek vengeance against those responsible for the destruction of his family. The film is set to explore the intricate balance between matters of the heart and the fate of the universe as Paul grapples with a future only he can foresee.
In addition to the returning ensemble cast that includes Rebecca Ferguson, Dave Bautista, Javier Bardem, Josh Brolin, Stellan Skarsgård, and Charlotte Rampling, the sequel welcomes new talents such as Florence Pugh, Austin Butler, Léa Seydoux, Christopher Walken, and Tim Blake Nelson.
Additional Article: ZENDAYA PLAYFULLY RECALLS HER FASHION MISHAP AND TALKS ABOUT HER UPCOMING FILM "CHALLENGERS"
The ongoing Hollywood strikes, particularly orchestrated by the SAG-AFTRA union, have reverberated across the industry, causing numerous Warner Bros. films to face release setbacks. Notably, "Godzilla x Kong: The New Empire," initially set to debut on March 15, 2024, will now premiere on April 12, 2024. Similarly, "Lord of the Rings: The War of the Rohirrim" has been rescheduled from its original April 12, 2024, slot to December 13, 2024. MGM's film "Challengers," headlined by Zendaya, has also been affected, shifting its release from September 15 to April 26 of the subsequent year.
The Hollywood strikes stem from unsuccessful contract negotiations between the SAG-AFTRA union and the Alliance of Motion Picture and Television Producers (AMPTP). Consequently, actors are refraining from participating in press-related activities for their upcoming projects. As the industry navigates these challenges, the future release dates of several highly anticipated films remain subject to adjustments.