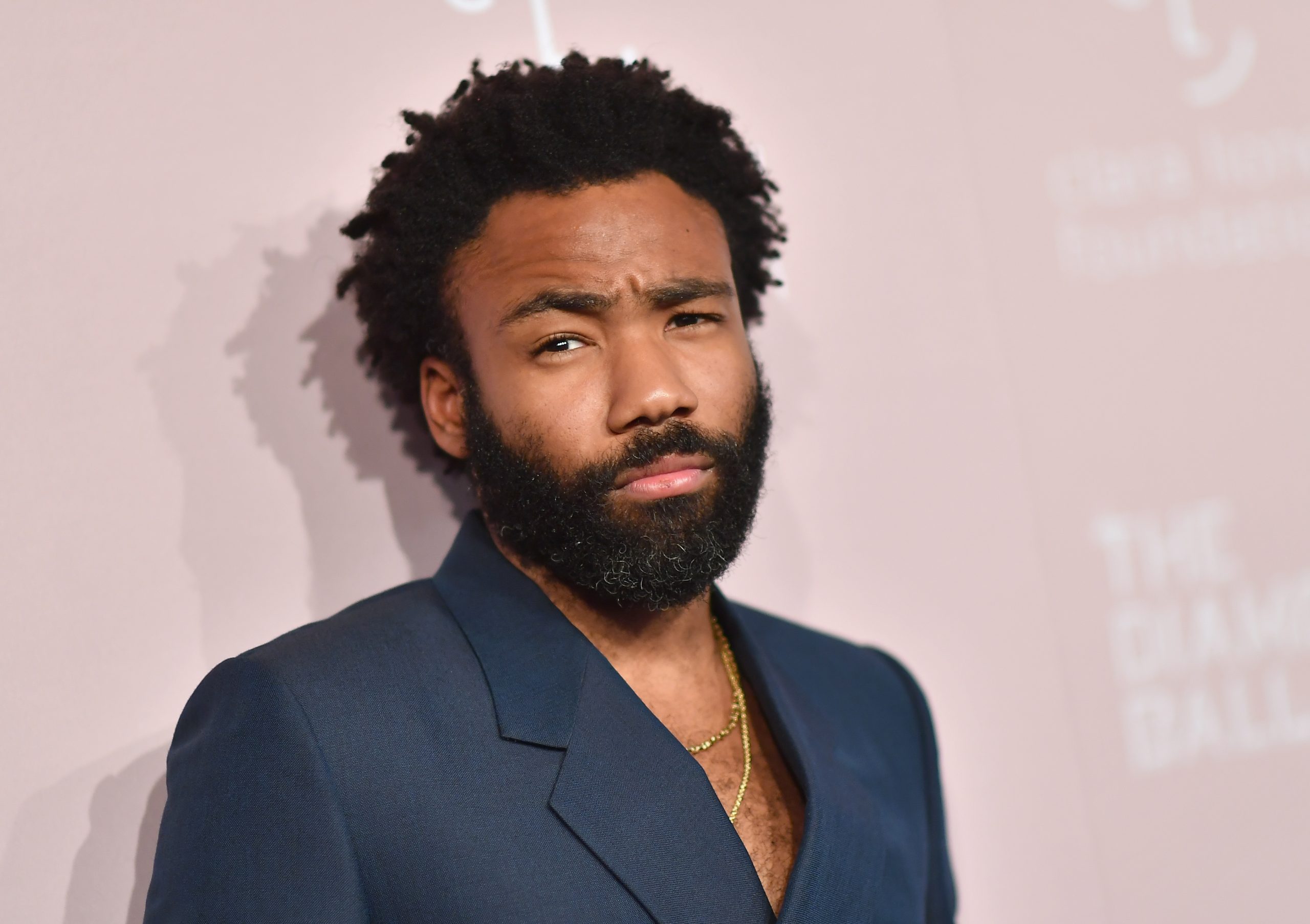 Donald Glover Reveals Tina Fey Labeled Him a "Diversity Hire" on '30 Rock'
Donald Glover, also known as Childish Gambino, recently opened up about his experience as a writer on the hit US sitcom, 30 Rock. In a new interview, Glover revealed that series creator and star, Tina Fey, had labeled him a "diversity hire." He explained that he got his first writing job on the show back in 2006, while still a resident assistant in a New York City dorm.
Despite performing well in his role, Glover consistently felt like an outsider on the writing team. He even had stress dreams where he was doing cartwheels on the top of a New York skyscraper with the other writers watching him. It wasn't until later that he found out he was only hired to make the team look more diverse, something that was confirmed to him by Tina Fey herself.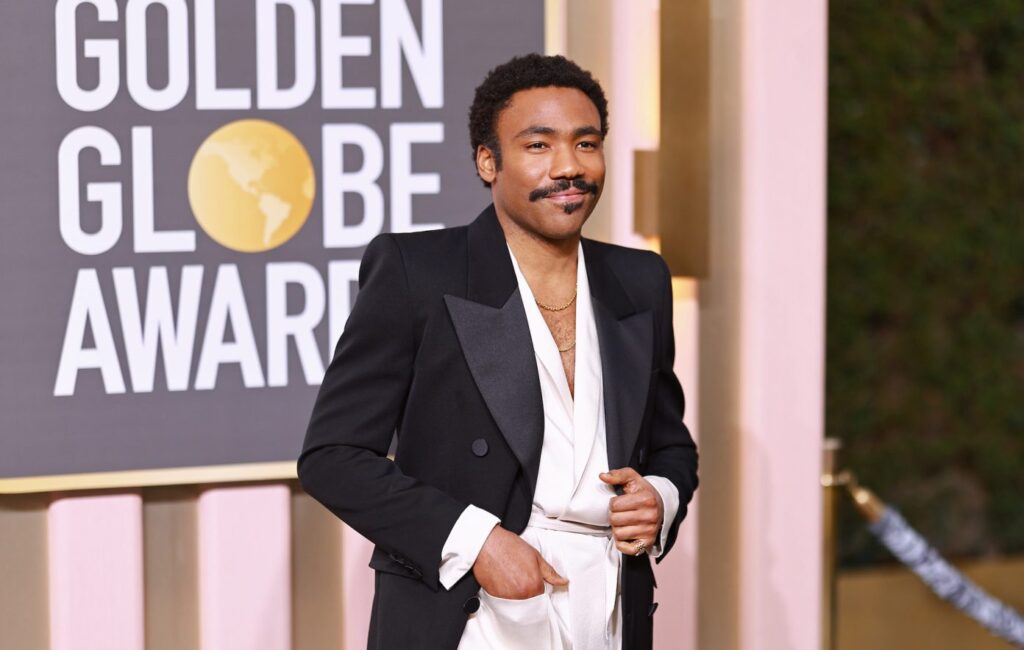 Glover has since become a multi-talented artist, including a renowned actor, comedian, musician, writer, and director. He recently debuted his latest series, Swarm, on Amazon Prime Video. The show, co-created by Glover and Atlanta writer Janine Nabers, follows a young woman named Dre whose obsession with one of the world's biggest pop stars sets her on a dark journey across the country.
Swarm also saw the acting debut of pop icon Billie Eilish, who was one of many unexpected supporting players who crossed paths with the lead character, played by Dominique Fishback. Additionally, former First Daughter Malia Obama worked alongside Glover on Swarm and is credited as a staff writer on all seven episodes of the new show.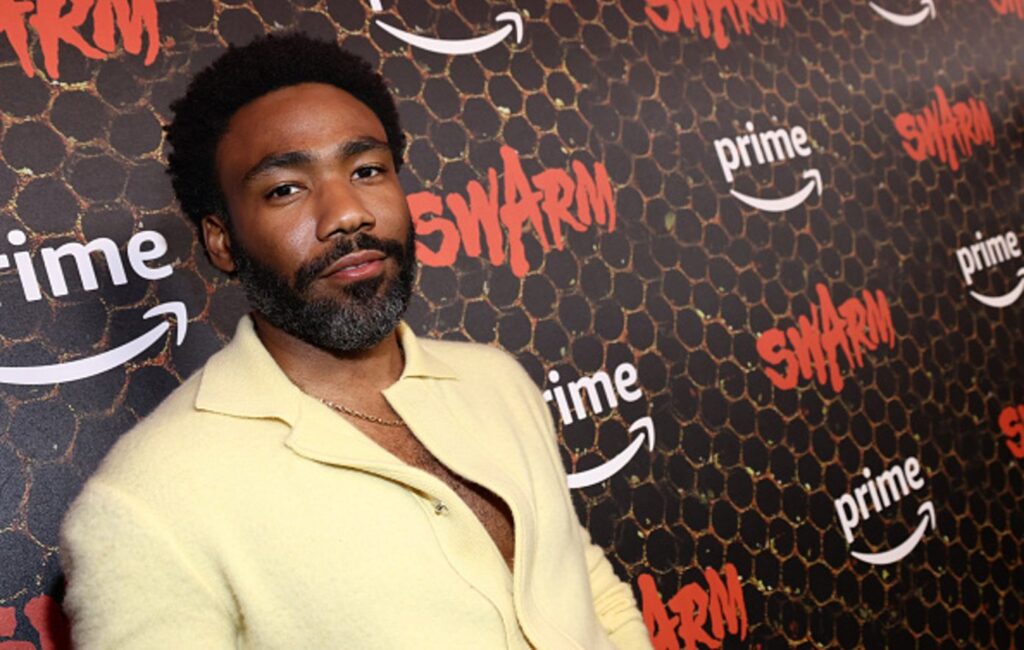 Glover's comments about being a "diversity hire" have sparked conversations about the representation of people of color and marginalized groups in the entertainment industry. It highlights the need for diversity and inclusion initiatives to go beyond just hiring practices and to also ensure that all individuals are valued and supported in their roles.