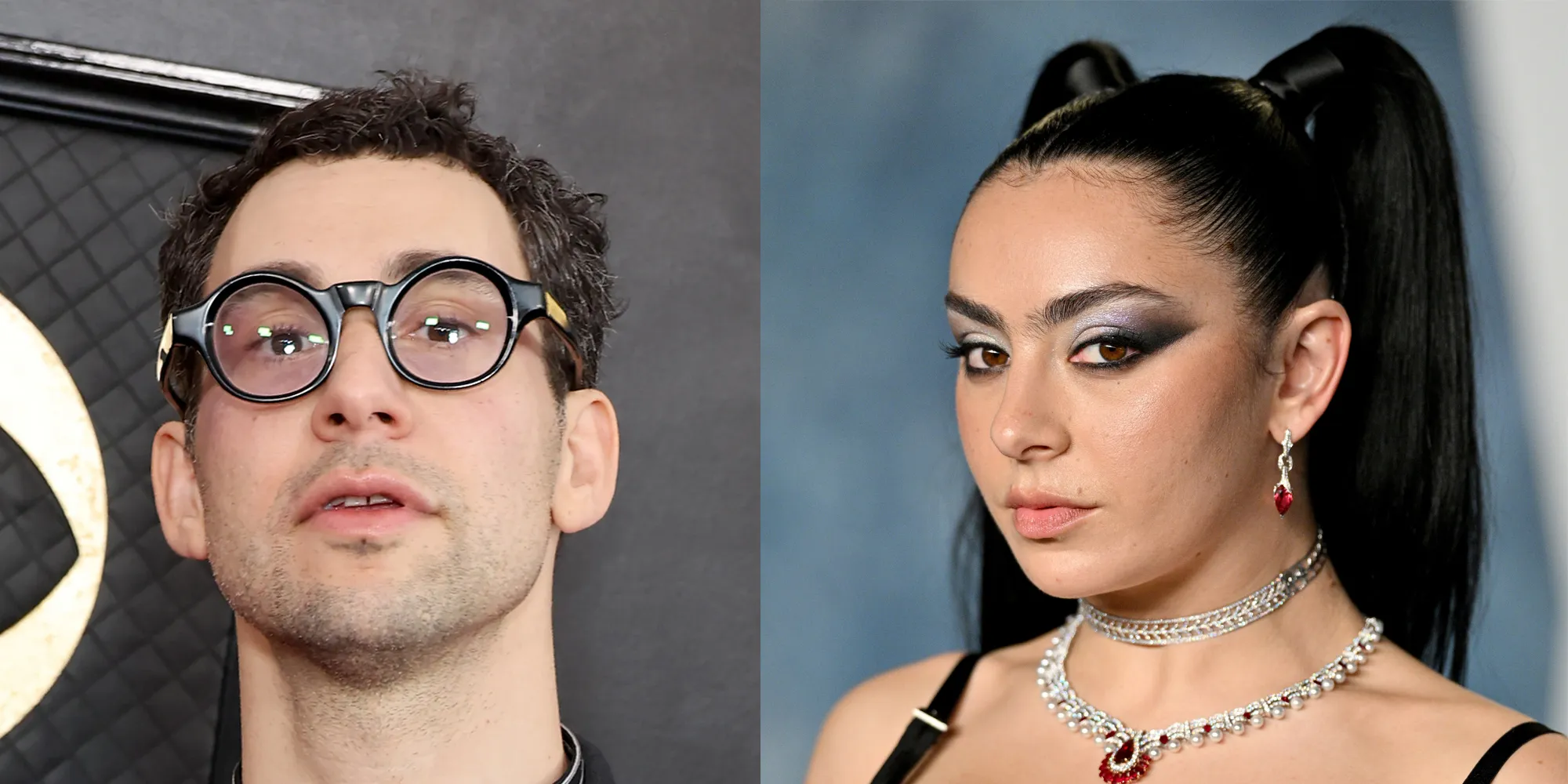 "Charli XCX and Jack Antonoff to Collaborate on Original Music for A24's Upcoming Pop Movie 'Mother Mary'"
Charli XCX and Jack Antonoff, two of the biggest names in the music industry, have been tapped to write and produce original songs for A24's upcoming pop melodrama, "Mother Mary." Directed by David Lowery, the film stars Anne Hathaway as a fictional pop star and Michaela Coel as a revered fashion designer. In addition to Charli XCX and Antonoff's contributions, the film will also feature an original score composed by Daniel Hart.
The collaboration between Charli XCX, Antonoff, and A24 is just one of many exciting projects on the horizon for the production company. A24 has several movies in the works that will feature the work of famous artists, including Phoebe Bridgers, Lindsey Jordan of Snail Mail, and Fred Durst of Limp Bizkit. Brandy will also star in an upcoming project titled "The Front Room," while Kid Cudi will front "X."
This is not the first time A24 has worked with Charli XCX. Her hit song "Hot Girl" was featured in the company's 2022 murder-mystery movie, "Bodies Bodies Bodies." The inclusion of her music in the film was a huge success, and fans can expect more of her unique sound in "Mother Mary."
The movie, which will be filmed in Germany, marks the third collaboration between A24 and Lowery, following his work on "The Green Knight" and "A Ghost Story" for the production company. Lowery is known for his unique and creative approach to filmmaking, and his involvement in "Mother Mary" has generated a lot of buzz among fans.
While A24 has not yet revealed any further details about Charli XCX and Jack Antonoff's original music for "Mother Mary," fans are eagerly anticipating the release of the film. With two talented musicians at the helm and a talented cast and crew, "Mother Mary" is sure to be a pop sensation when it hits theaters.