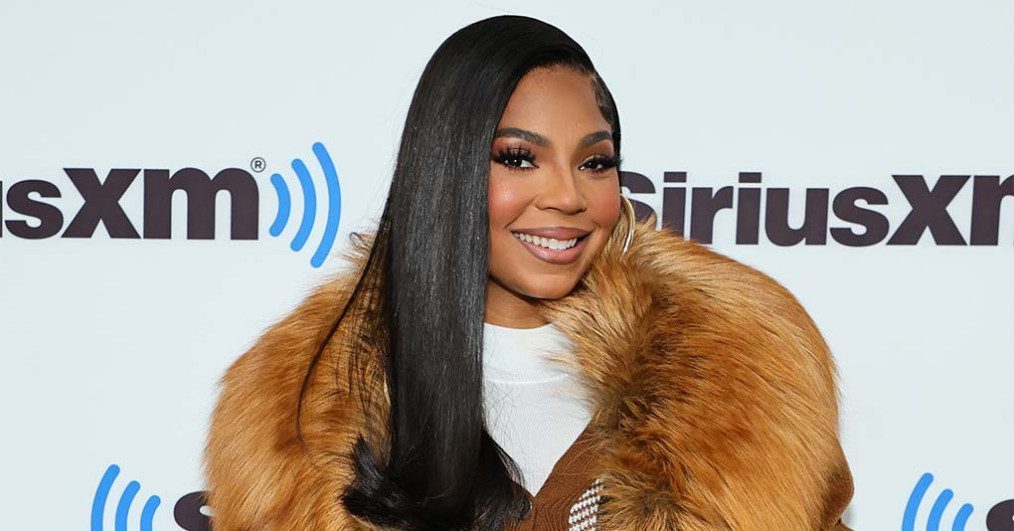 Ashanti Joins the Cast of Homelessness Drama 'No Address' to Make Her Acting Debut
Grammy Award-winning R&B singer Ashanti is making her return to the big screen in the upcoming drama "No Address." The film focuses on a community of homeless people fighting against eviction from their encampment. Ashanti has been cast in the role of Violet, an Iraq War veteran who suffers from PTSD and turns to drugs as a coping mechanism. This marks the singer's first dramatic acting role.
The movie also stars William Baldwin, Xander Berkeley, and Beverly D'Angelo, as well as Ty Pennington, Lucas Jade Zumann, Kristanna Loken, Patricia Velasquez, and Isabella Ferreira. Principal photography is currently underway in Sacramento, with Julia Verdin directing and co-writing the script with James J. Papa.
Ashanti expressed her excitement about the project on social media, stating, "So excited……..I've never played a character like this before. Violet is an Iraq war vet who suffers from PTSD and has turned to drugs as a coping mechanism..which leads her to become homeless."
The film has received support from a number of West Coast organizations that serve the homeless community, including Step Up LA, Union Rescue Mission LA, the Downtown Women's Center, and the First Presbyterian Church, Hollywood. The filmmakers hope that "No Address" will raise awareness about the issue of homelessness and help to change public perceptions of the homeless community.
Ashanti is no stranger to the world of acting. She previously appeared in movies such as "Coach Carter," "Resident Evil: Extinction," and "John Tucker Must Die." However, "No Address" marks her first leading role in a dramatic film.
In addition to her acting pursuits, Ashanti has been busy re-recording her 2002 debut album, which she now owns the masters to. The album, titled "Ashanti," is set to be released independently, giving fans a chance to revisit the singer's early work in a new and exciting way. With her continued success in both music and acting, it's clear that Ashanti is a multi-talented artist with a bright future ahead.