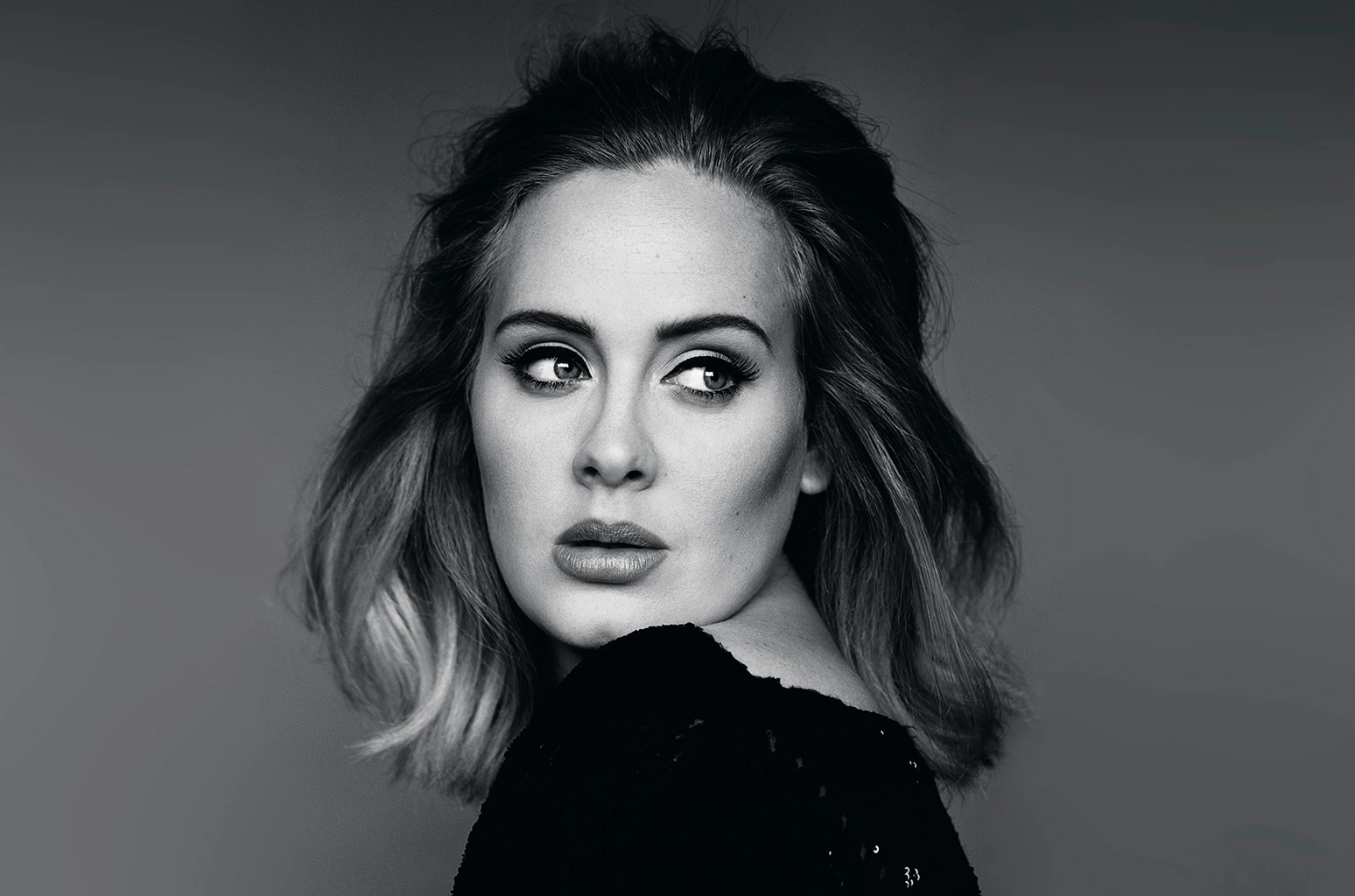 Adele's 'Someone Like You' Music Video Reaches 2 Billion YouTube Views
British powerhouse singer Adele has reached a significant milestone, as her iconic music video for "Someone Like You" has garnered an astounding 2 billion views on YouTube. The heartfelt ballad, which was released in 2011 as a part of her critically acclaimed album '21', continues to resonate with fans around the world.
"Someone Like You" showcases Adele's raw emotional depth and exceptional vocal range, making it one of the most memorable songs in her discography. The black-and-white music video, directed by Jake Nava, captures the essence of the song's vulnerable message, featuring Adele walking through the streets of Paris as she mourns a lost love.
This milestone further solidifies Adele's position as one of the most successful and influential artists of her generation. Her incredible talent and ability to connect with listeners on an emotional level have made her a force to be reckoned with in the music industry.
In addition to "Someone Like You", Adele has an impressive collection of hits, such as "Rolling in the Deep", "Set Fire to the Rain", and "Hello". Her powerful voice and timeless music have earned her numerous awards, including 15 Grammy Awards and an Academy Award.
As Adele continues to captivate fans with her music, the achievement of 2 billion views for "Someone Like You" is a testament to her lasting impact and her ability to touch the hearts of listeners around the world.